November 22, 2016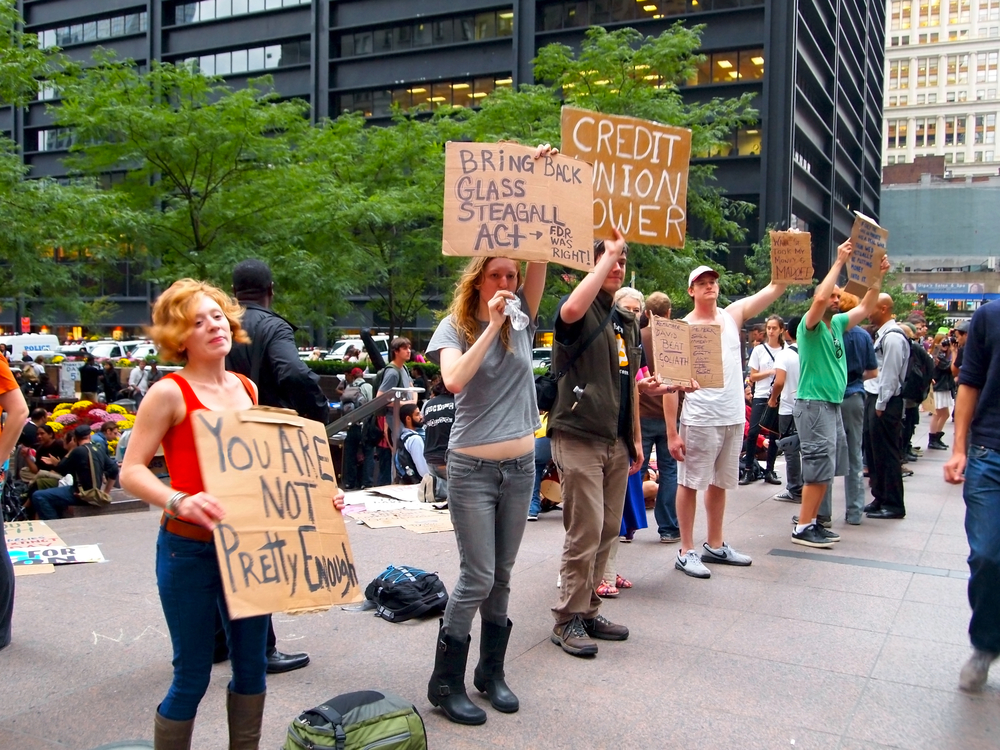 An increasingly desperate Environmentalist Left posted an ad on Craigslist in an effort to drum up artificial support for Dakota Access Pipeline protests. The offer was from a private individual who claimed to have quit his job and cashed in his savings to protest the pipeline full time, and sought to mobilize "activists" around the West Acres Shopping Center and Veterans' Bridge in Fargo, North Dakota.
The ad offered one rate for people who showed up to protest, and another for people willing to follow the poster's lead and quit their jobs.
Courtesy of Radio KVRR:

After the ad was discovered, it was taken down. Nobody ever showed up at the mall for the protests, and traffic was also reportedly never stopped at Veterans Bridge.
This double failure and the evidently frantic claim that the protestors "need the [sic] body's" detracts from extreme environmentalist Bill McKibben's new favorite claim that "resistance is everywhere". Instead, the reality is that environmentalists can't pay people enough to choose these protests over their jobs, or even their spare time.