November 29, 2016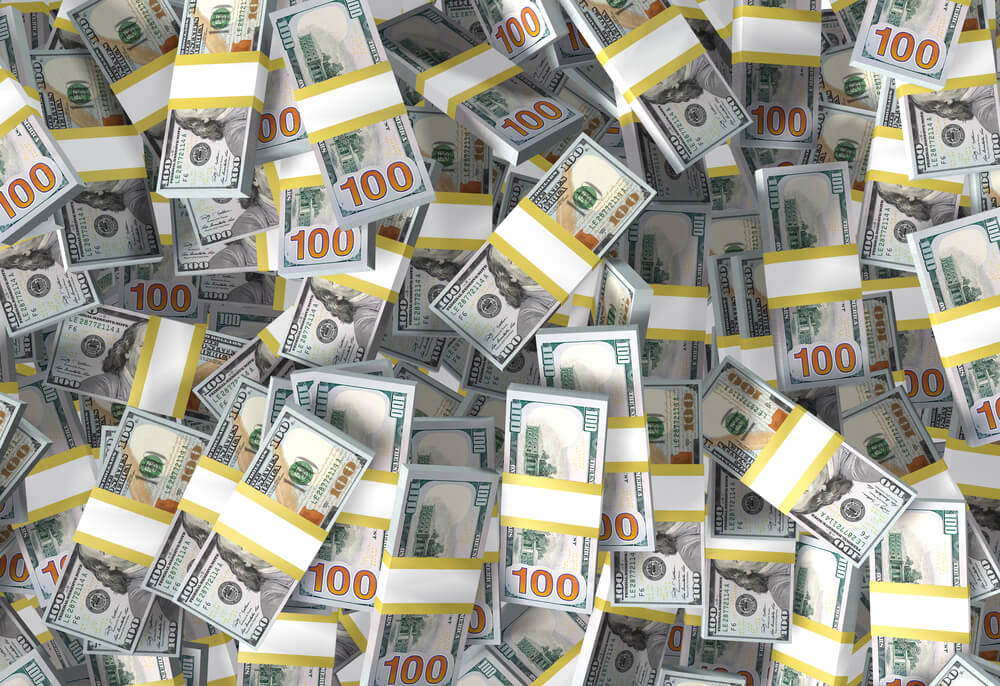 A new report suggests the Environmentalist Left is seeing green after Donald Trump's victory. Green as in money, of course.
More from Grist:
While it's too soon to tell how much green groups will collect in the wake of the election, this month's flood of support could come as a boon to organizations that usually receive a small portion of philanthropic giving. Environmental and animal welfare groups traditionally rank low on the list of causes Americans donate to.
(Important note: Grist is a favorite media outlet of the Environmentalist Left. Radical environmentalist Bill McKibben is on Grist's Board of Directors.)
Just about every environmental group is seeing an unprecedented gush of donations. McKibben's 350.org "has seen donations surge." Friends of the Earth "is raking in money." The Sierra Club "has gained more than 15,000 new monthly donors." Earthjustice "has seen a 711 percent increase in online donors."
The donations will help the "green elite" cope with big losses across the country in 2016.
Unfortunately, these donors support the Environmentalist Left's radical agenda. Green groups have already said their goal in 2017 is to make energy "as expensive as possible."