November 30, 2016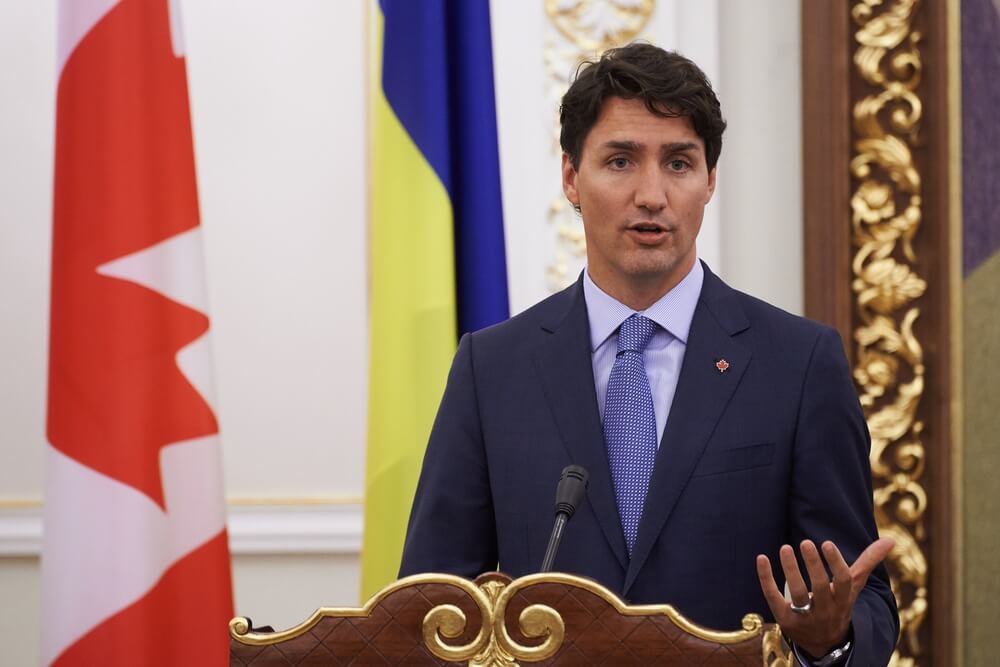 Canadian Prime Minister Justin Trudeau is the latest liberal darling in the U.S. A CNN op-ed in 2015 blared: "Justin Trudeau victory in Canada is bad news for U.S. conservatives." Trudeau even became a Marvel superhero this year.
Well, it turns out even liberal darling Trudeau is pro-pipelines. More from The New York Times:
"Prime Minister Justin Trudeau of Canada approved on Tuesday the expansion of a pipeline linking the oil sands in Alberta to a tanker port in British Columbia. The Kinder Morgan Trans Mountain project will increase the capacity of a 53-year-old pipeline to 890,000 barrels a day from 300,000 and expand the tanker port."
It didn't take long for the Environmentalist Left to freak out.
Radical activist Bill McKibben, who founded 350.org, tweeted:
Watching @JustinTrudeau shamelessly approve new pipelines today makes me think Trump's horrorshow provides lots of cover for other 'leaders'

— Bill McKibben (@billmckibben) November 30, 2016
The tweet built on a running criticism of Trudeau from McKibben. He wrote an op-ed mocking Trudeau's "charm" back in October:
So, now, apparently [Trudeau]'s going to try and charm math. His announcement, once he got back home from New York, of a vast new LNG project for the BC coast, flies in the face of Canada's Paris commitments. Because, at base, it defies the unassailable arithmetic of climate change, a calculus that only gets stronger with each week of emerging science.
It seems the Environmentalist Left can't stand that someone liberals love is pro-pipelines.