December 7, 2016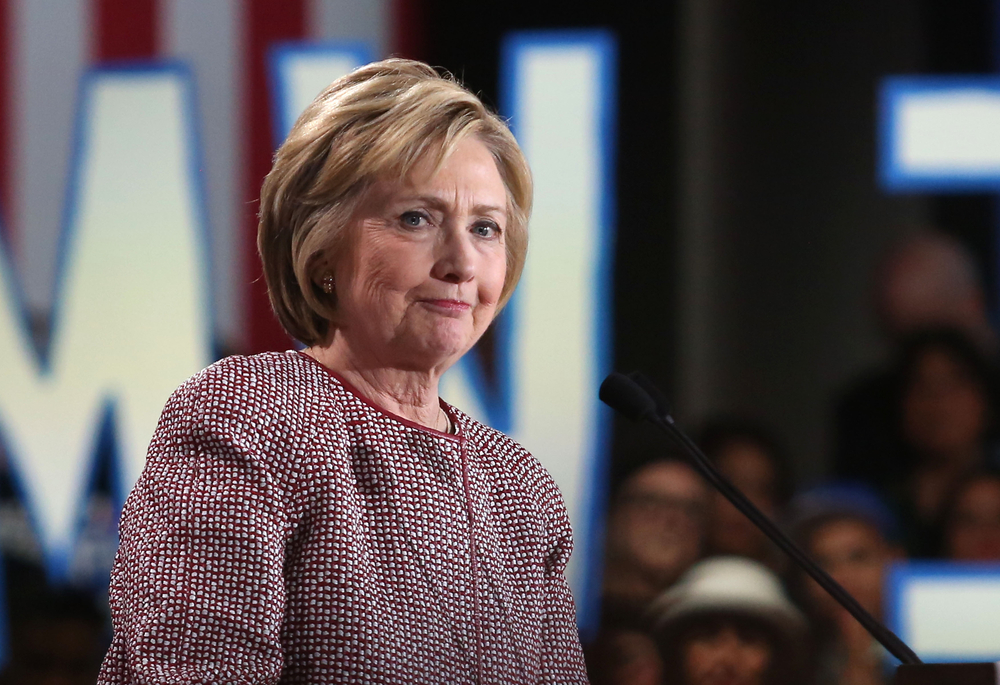 In a new National Journal piece, Josh Kraushaar writes about Democrats' problem with environmentalists.
More from Kraushaar:
Let me of­fer a piece of un­so­li­cited ad­vice, one that Demo­crat­ic strategists have dis­cussed privately but are reti­cent to pro­mote pub­licly for fear of ali­en­at­ing green act­iv­ists. Tak­ing a more mod­er­ate stand on en­ergy policy—wheth­er it's sup­port­ing the Key­stone XL pipeline, cham­pi­on­ing the frack­ing boom that's trans­form­ing re­gion­al eco­nom­ies, or simply sound­ing a more skep­tic­al note on the Obama ad­min­is­tra­tion's lit­any of en­vir­on­ment­al reg­u­la­tions—would do won­ders for the Demo­crat­ic Party's abil­ity to com­pete for the work­ing-class voters who have drif­ted away from the party.
Kraushaar also notes that Democrats face a wave of pro-energy voters in 2018:
The party's ex­pos­ure is even great­er in 2018. There are sev­en Demo­crat­ic sen­at­ors up for reelec­tion in the Rust Belt, with an eighth (Sen. Heidi Heitkamp of North Dakota) rep­res­ent­ing an en­ergy-rich Plains state. Trump car­ried sev­en of the eight states, and came with­in one point of win­ning deep-blue Min­nesota. If Demo­crats con­tin­ue to raise holy hell on cli­mate change but sound un­in­ter­ested in pro­mot­ing en­ergy jobs, Trump will have a ready-made is­sue to ex­ploit over the next two years.
Now, the Environmentalist Left has no plans to let Democrats take a "moderate stand."
Since the election, Core News has covered the Environmentalist Left's latest radical turns. They want to make energy "expensive," put pipelines in "purgatory," and even tax burgers in 2017.
Bill McKibben wants a "Tea Party of the Left." Tom Steyer is stuck in the past, defending outdated and rejected policies.
If anything since the election is clear, the Environmentalist Left will let no Democrat be "moderate" on energy. At least, without paying a price.