December 14, 2016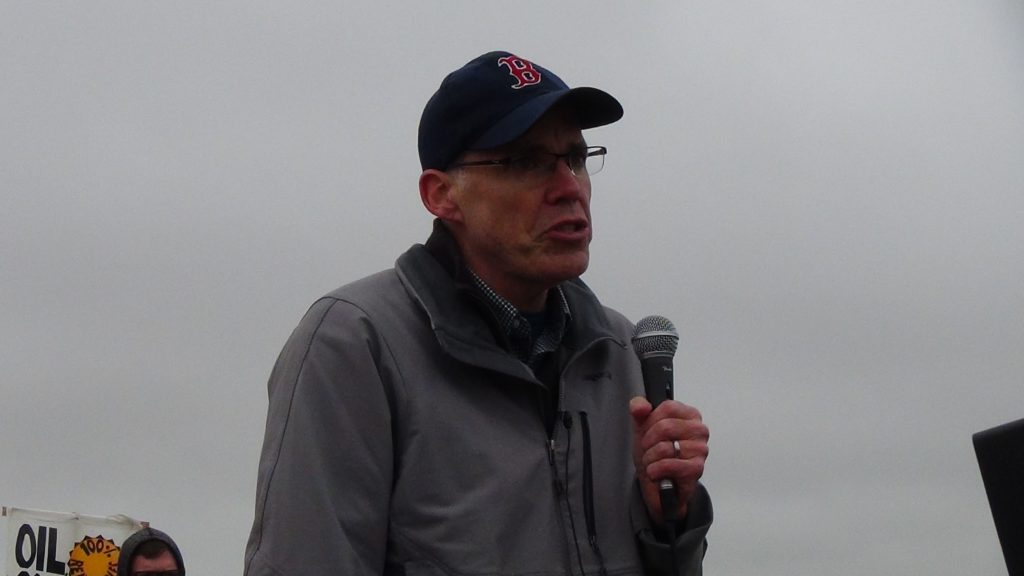 Bill McKibben took to the liberal Huffington Post on Tuesday for yet another op-ed. McKibben bragged about his divestment movement, even though voters rejected his agenda last month.
In the op-ed, McKibben took a victory lap on Peabody's bankruptcy:
Withdrawing that $5 trillion from the industry has had real effects: when Peabody Coal announced its bankruptcy last year, it cited the divestment campaign as one of the reasons.
While McKibben celebrated the shuttering of Peabody, hundreds of people lost their jobs.
Peabody filed for chapter 11 bankruptcy protection in April 2016. Weeks earlier, Peabody Energy and Arch Coal laid off 235 jobs in Wyoming. In February, 75 people lost their Peabody jobs in Southern Illinois. In July 2015, Peabody cut hundreds of jobs in "corporate and regional support."
One Wyoming man told WyoFile: "One of my friends just bought a house in Wright just after I left … I think about that and think, gosh, if he loses his job what is he going to do?"
It's not the first time McKibben has demonstrated disgust with working Americans. In September, he wrote in a New Republic op-ed:
Union workers have truly relied on those jobs to build middle-class lives, and all of us burn the damned stuff, all day, every day. But the problem is, it is that simple. We have to "turn away." We have to "keep it in the ground." The numbers are the numbers. We literally cannot keep doing what we're doing if we want to have a planet.
For McKibben, the divestment movement is another bragging item for his bio and op-eds. For communities across America, the divestment movement means job losses.