December 14, 2016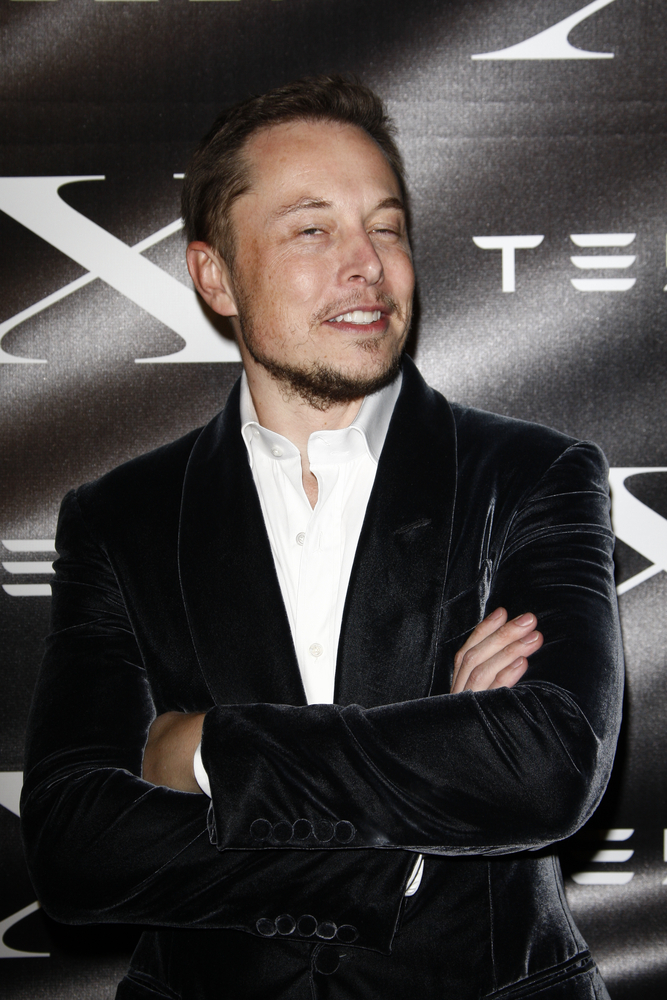 Today, Silicon Valley executives, including Tesla's Elon Musk, will hold a "tech summit" with President-Elect Donald Trump:
Musk is expected to attend, along with top execs from Apple, Facebook, Google and a handful of other companies.
What's curious, though, it just what advice Musk thinks he has to offer the president-elect about growing the economy. In Nevada, for example, Musk only delivered a fraction of the jobs he promised there:
The 331 total employees noted in an audit are just a fraction of those anticipated by this time when lawmakers approved the incentive package in September 2014. An analysis by Applied Economics and presented as testimony during the special session projected 1,700 workers at the plant by the end of this year.
Musk also builds a product claimed to be "clean" and "green," but that relies on rare earth minerals that create nightmarish environmental damage.
The stakes are high for Musk, as his business empire depends on the continued flow of billions of dollars in taxpayer money. With the recent purchase of several cash hungry businesses, Musk is left facing a multi-billion dollar "cash squeeze" that is leaving Wall Street analysts deeply concerned.
Perhaps Musk will try to steer his conversation today toward his company's desperate need for endless taxpayer subsidies, which could cost hard-working Americans even more tax dollars.