December 21, 2016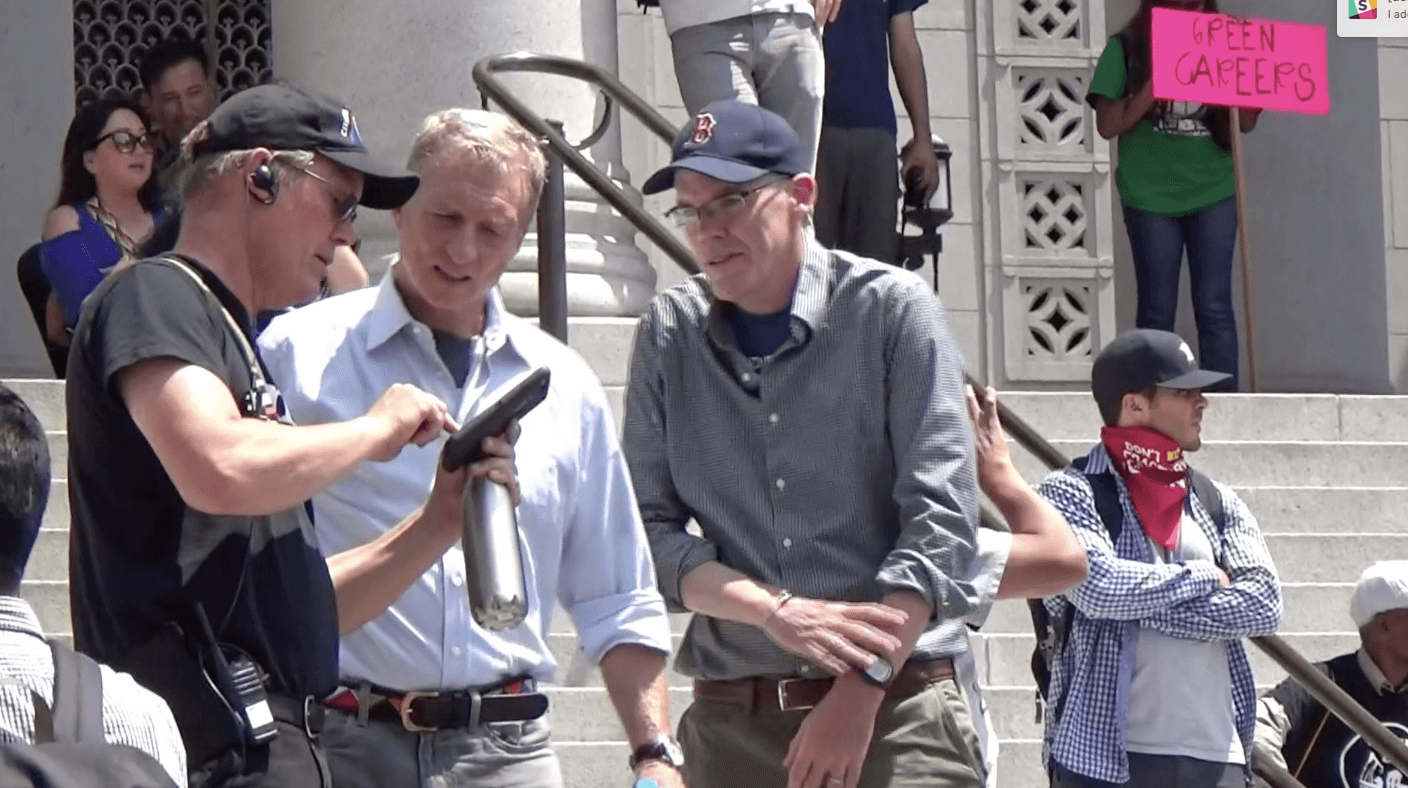 Back in November, billionaire Tom Steyer asked President Obama to ban offshore drilling in the Atlantic and Arctic oceans.
At the time, Politico noted the order would require "largely untested authority." It relies on a subsection of a decades-old law.
Now it appears President Obama is ready to make Steyer's wish come true. More from Bloomberg:
President Barack Obama is preparing to block the sale of new offshore drilling rights in much of the U.S. Arctic and parts of the Atlantic, a move that could indefinitely restrict oil production there, according to two people familiar with the decision.

Obama will invoke a provision in a 1953 law that gives him wide latitude to withdraw U.S. waters from future oil and gas leasing, said the people who spoke on condition of anonymity because the decision had not been announced.
It must pay to be a billionaire donor. For the second straight cycle, Steyer spent tens of millions of dollars promoting Democrats.
Now, for the second straight cycle, Steyer's candidates lost. Still, Steyer gets a sweet consolation prize for Christmas. Under Obama's new order, America's energy economy will be less competitive and more expensive.
Of course, that's just what the Environmentalist Left wants.