December 21, 2016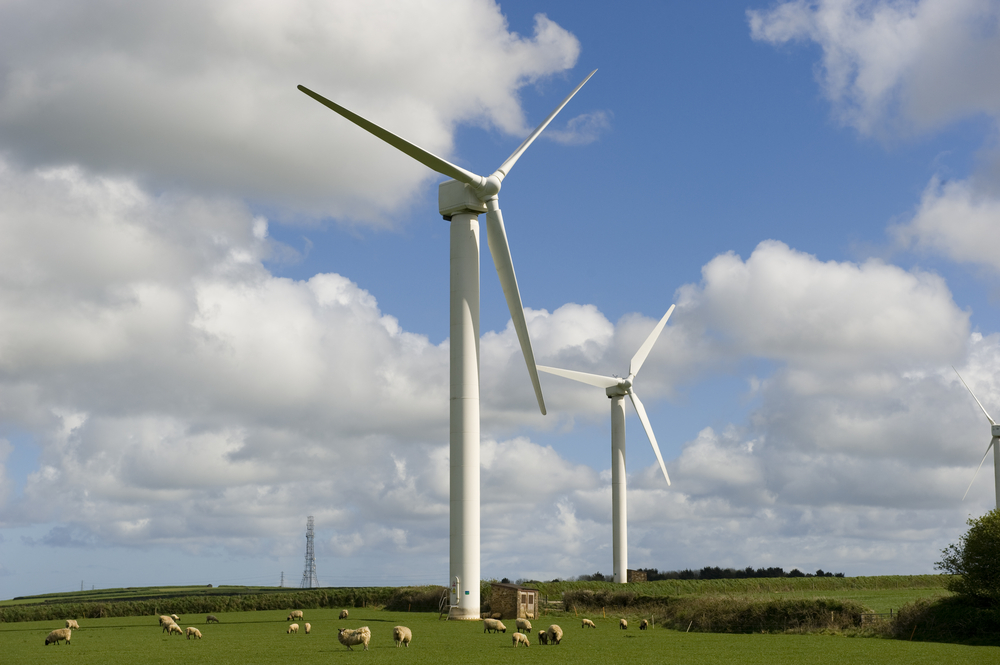 Nancy Tips published an op-ed bashing "Big Wind" in the VT Digger on Tuesday. Tips is an activist for Friends of Windham. They are opposed to "industrial wind installation[s]" in parts of Vermont.
In the VT Digger, Tips lays out ten reasons why the "Big Wind" project is bad for Vermont towns:
Vermont's rural communities don't want giant industrial plants to destroy their most beloved assets, peace, quiet, wildlife and scenery that lift the heart of all but the cruelest.
Tips then explains that ratepayers will pay more under the plan:
This reason might be even more infuriating: Vermont's regular people, citizens of all income levels, will have to pay the most regressive form of economic penalty, now that we are witnessing the crash of the [Renewable Energy Credits] market.
Tips will not have an ally in Bill McKibben. The radical environmentalist is an aggressive supporter of wind.
This year, McKibben switched his support from one Vermont candidate to another over wind. McKibben pulled support from Matt Dunne because Dunne said towns should have a say in "whether to allow wind projects" or not.
Still, McKibben is a big believer in towns and cities that want to ban fracking. This year, he threw weight into stopping a pipeline that would have benefited Vermont ratepayers.
It's clear McKibben has a one-track mind on energy: forget the voters, unless they want to ban oil and gas.