December 27, 2016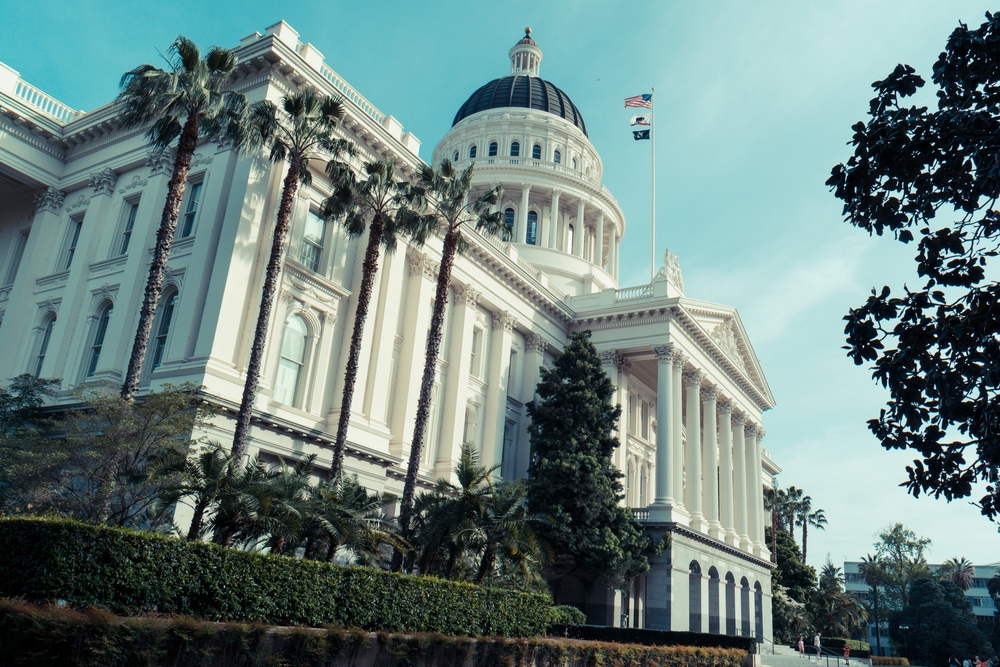 U.S. voters may have rejected the Environmentalist Left's agenda this fall, but California did not. The New York Times reports the liberal state is doubling down on regulations after Trump's victory.
More from Adam Nagourney and Henry Fountain:
In a show of defiance, Gov. Jerry Brown, a Democrat, and legislative leaders said they would work directly with other nations and states to defend and strengthen what were already far and away the most aggressive policies to fight climate change in the nation.
Nagourney and Fountain discuss the risks of this approach, especially how it could put California at an economic disadvantage:
And some business leaders warned that California's embrace of environmental regulations — from emission reductions to new regulations imposing mandatory energy efficiency standards on computers and monitors — could put it at a disadvantage, all the more so as conservatives elsewhere move to roll back environmental regulations.
Of course, growing the economy has not been the foremost concern of California liberals like Tom Steyer. Steyer spent the weeks after the election arguing for outdated and rejected policies. National Journal's Josh Kraushaar wrote that "[t]aking a more moderate stand on energy policy … would do wonders" for Democrats.
As long as Steyer and California liberals are in charge, this seems unlikely to happen.