January 2, 2017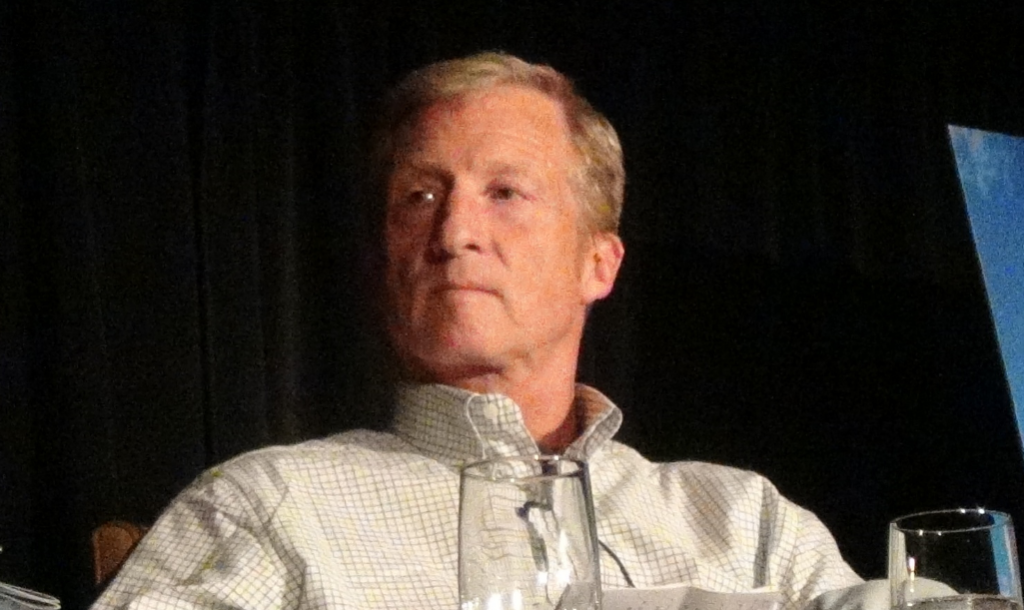 Tom Steyer is reaping the rewards of his open rewards, now in Washington state. The News Tribune reports Steyer ally Gov. Jay Inslee (D-WA) has proposed a multibillion-dollar carbon tax:
Starting in 2018, Inslee's plan would also impose a carbon tax of $25 per metric ton of emissions, which would raise about $2.1 billion a year. Half of the revenue from the carbon tax would go toward the state's operating budget and paying for schools, while the other half would fund building projects through the state's capital budget.
Neither the article nor Inslee make any mention of how a $2.1 billion carbon tax will impact ratepayers and their families.
The Tribune noted the tax increase was a surprise: Inslee "gave few hints on the campaign trail that, five weeks after winning re-election, he would propose $5.5 billion in new taxes."
The new carbon tax may just be the work of billionaire environmentalist Tom Steyer. Steyer is a friend of Inslee. Inslee opposed a compromise version of a carbon tax that failed in referendum last November, and Steyer funded a group that also opposed it.
Steyer has plowed at least a million dollars into Washington politics. He did so "to help Democrats take control of the state Senate" in 2014.
In the past two election cycles, Steyer's millions couldn't win high-profile races for Senate seats or the White House. It also couldn't get him above sixth place in a California gubernatorial poll. Still, it looks like those millions bought Steyer a $2.1 billion tax proposal on the people of Washington.