January 13, 2017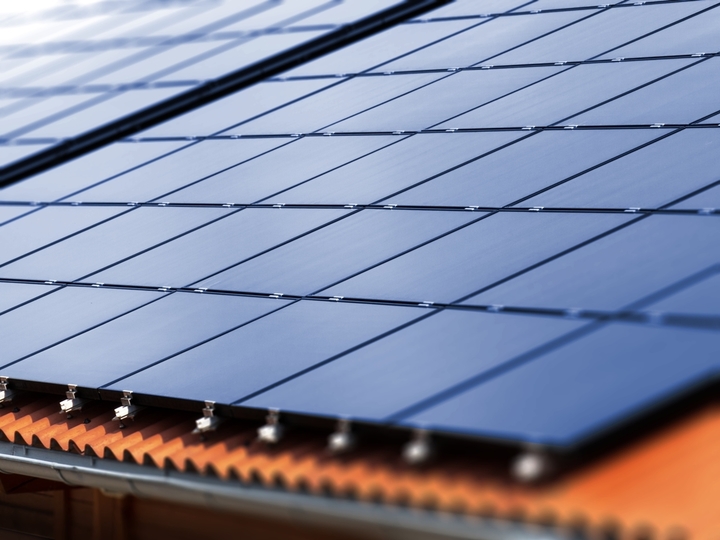 The Wall Street Journal's Kirsten Grind is out with a new piece on how a "green" loan program echoes mistakes of the financial crisis.
Grind writes that governments and lenders eager to promote solar roofs – and other "green" home measures – are offering loans with no money down:
About $3.4 billion has been lent so far for residential projects, and industry executives predict the total will double within the next year. That would likely rank PACE [Property Assessed Clean Energy] loans as the fastest-growing type of financing in the U.S.

As the loans spread, so do problems that echo the subprime mortgage crisis. Plumbers and repairmen essentially function as loan brokers but have scant training and oversight. They often pitch PACE loans to help land contracting jobs and earn referral fees from lenders, according to loan documents and more than two dozen borrowers, industry executives and employees.

Creditworthiness matters little to lenders, because loans are based on the value of a homeowner's property. PACE loans typically require no down payment, and the debt is added to property-tax bills as an assessment.
The practices above are no doubt concerning. Of course, the Environmentalist Left has time and time again supported policies that do financial harm to governments and consumers. It's all in the name of their uncompromising position on so-called "clean" and "dirty" energies.