January 24, 2017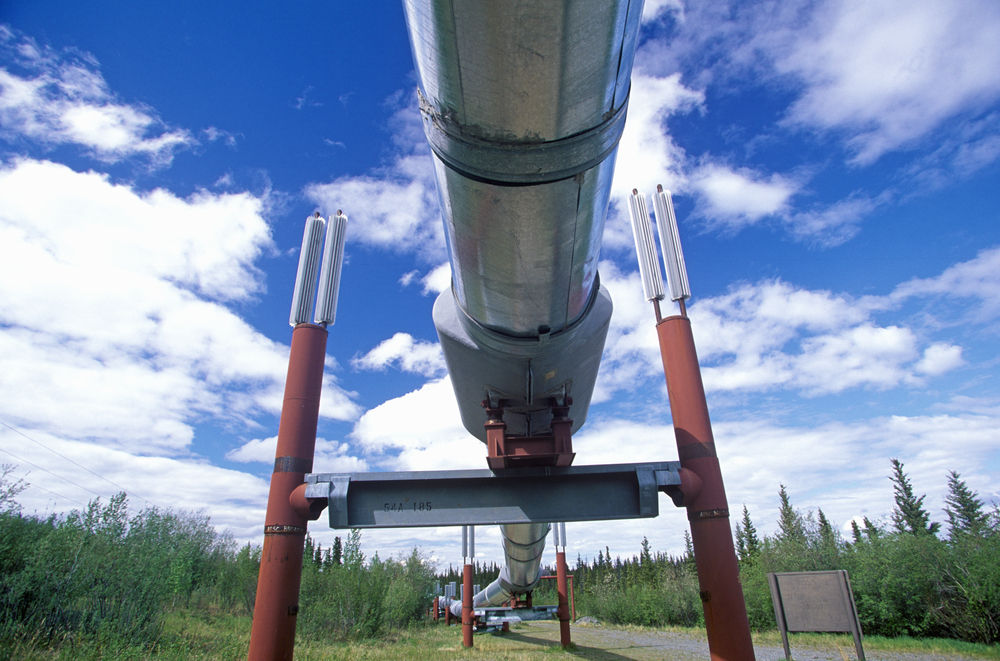 On Tuesday, President Donald Trump took action that advances "construction of the Keystone XL and Dakota Access pipelines":
President Donald Trump intends to take action today to advance construction of the Keystone XL and Dakota Access pipelines, according to a person familiar with the matter.

TransCanada Corp.'s Keystone pipeline was rejected under former President Barack Obama, and Energy Transfer Partners LP's $3.8 billion Dakota Access project was stalled when the Obama administration halted work on in on land near Lake Oahe in North Dakota amid protests by Native American groups.
Keystone XL will support thousands of short- and long-term jobs. Dakota Access will support 8,000 to 12,000 construction jobs. Both pipelines will also support local economies.
As with any traditional energy project that creates jobs, the Environmentalist Left was opposed the whole way. Bill McKibben blasted Hillary Clinton, the presidential candidate he supported, for her "ugly silence" on Dakota Access. McKibben also once suggested the effort to build Keystone is worse than Hitler.
Voters rejected the Environmentalist Left's agenda in November, though.
These extreme groups have been oddly silent today, as Trump advances the job-creating projects held up by the Obama administration.