January 25, 2017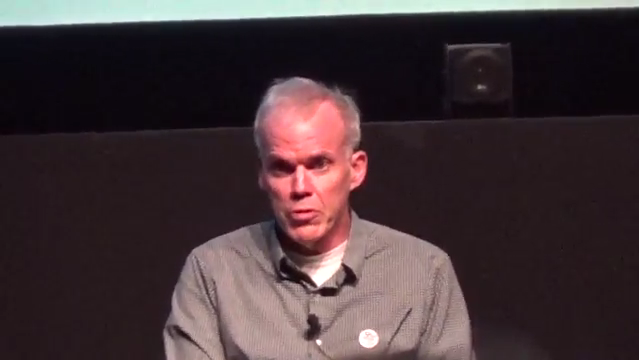 The opening shot from Bill McKibben in his four-year war with Donald Trump came in – you guessed it – a Tuesday op-ed for the liberal Rolling Stone.
The headline promises a "New Battle Plan" from McKibben, ever the warrior for extreme and damaging policies. American consumers should be relieved, though, that it turns out McKibben has no new ideas for the Trump era.
To be specific, McKibben's three-part plan involves:
The divestment movement. It's already the largest anti-corporate campaign of its kind in history, and it will need to grow larger, depriving the industry of both capital and social license.

…The Keep It in the Ground campaign. Every piece of fossil-fuel infrastructure will have to be contested.

…State and local governments. They can lead this energy transition even if Washington won't.
In other words, three of the same things McKibben and the Environmentalist Left have been working on for years.
Democratic candidates have turned away from the divestment campaign, and it remains a major flaw for billionaire Tom Steyer, who made his fortune off of fossil fuels.
The "Keep It in the Ground" campaign has been mocked by Democrats as far and wide as Hillary Clinton and Sally Jewell, Obama's Interior secretary.
As for state and local campaigns, the likes of Steyer – and wealthy environmentalist backers – can try to buy harmful policies like a carbon tax, but it won't change the fact that America is going in a different direction that voters support.
Either way, Bill McKibben signaled that his "New Battle Plan" for the next four years will just be more of the same: extreme, unpopular, untenable policies.