February 6, 2017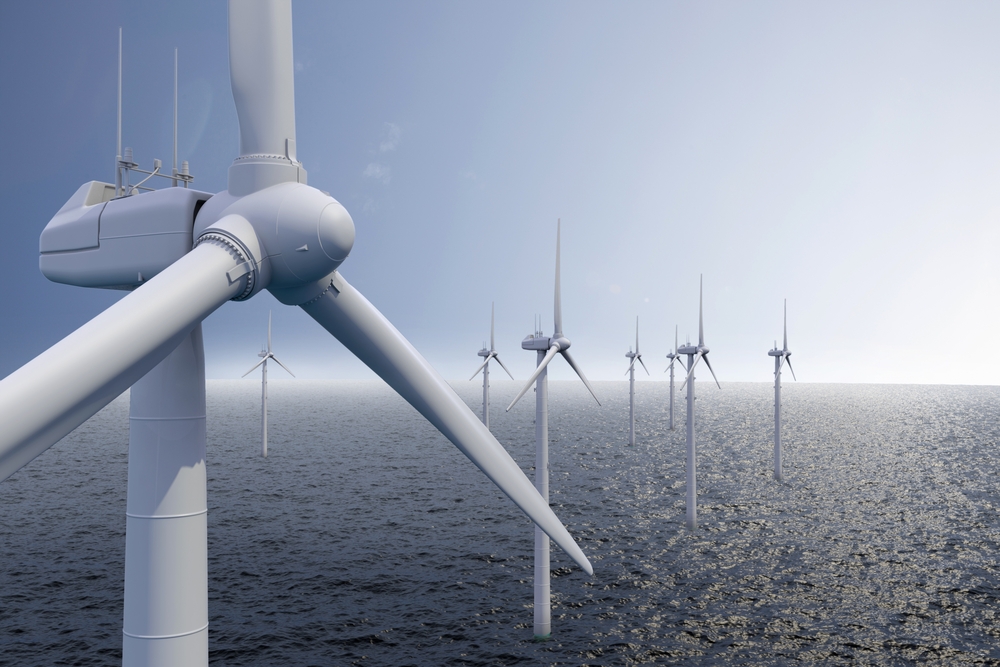 Over the weekend, ecoRI News reported that Rhode Island is the latest state to consider implementing a carbon tax:
A bill to tax fossil fuels is back again, and this time it's designed to be more attractive to skeptical lawmakers.

The goal of a so-called "carbon tax" is to accelerate Rhode Island's transition from oil, gasoline and natural gas to local renewable energy. It's a worthwhile idea, say proponents, because Rhode Island doesn't mine or drill its own carbon-based fuel.
In January, Gov. Jay Inslee (D-WA) proposed a carbon tax in Washington state that would cost energy providers – and, presumably, ratepayers – $2.1 billion a year.
So how much would Rhode Island's tax cost? One estimate says $40 million in its first year (2018).
State Rep. Aaron Regunberg (D-Providence), who introduced the bill, said it targets "[p]ower plants, electricity and fuel distributors, and gas stations" specifically. He's also trying to convince other New England states to join the effort.
The Environmentalist Left's actions continue to make one thing clear: they have not accepted that voters rejected their agenda in 2016.