February 7, 2017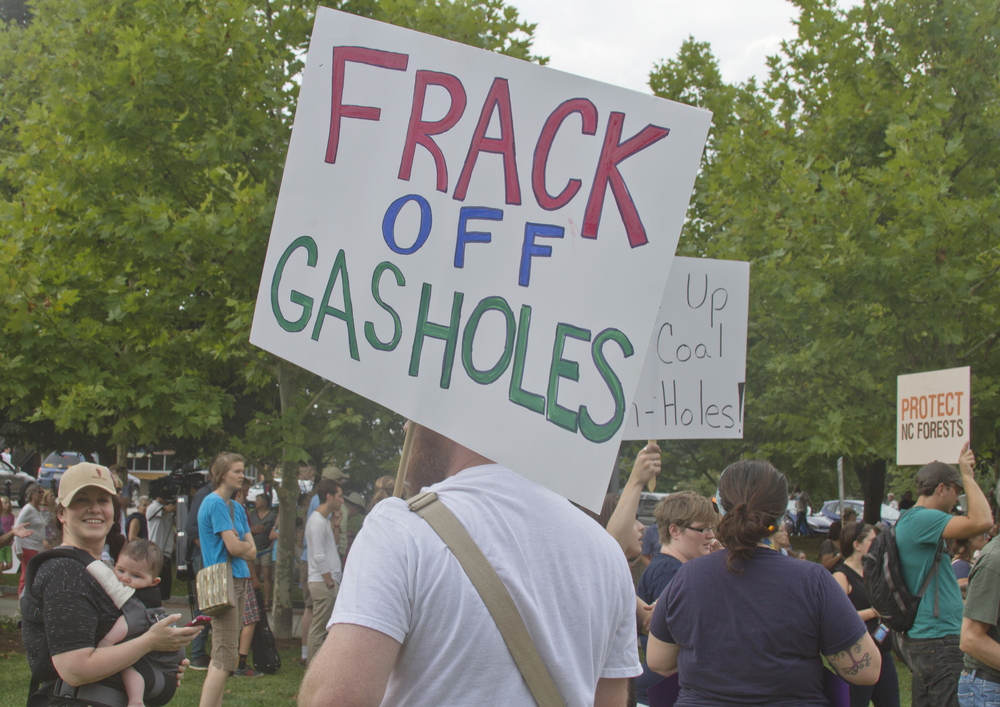 A Monday report from FOX West Dakota reveals the stunning amount of trash that Dakota Access protesters left behind:
Sanitation crews are working hard to dispose of six months' worth of garbage from a community the size of Wahpeton or Valley City. The mountains of debris need to be moved before the spring thaw occurs.

Making a dent in the immense amount of trash being hauled out of the Oceti Sakowin protest camp is being hindered by the weather. All the garbage that was left behind is now frozen into massive chunks of junk.

In a month, all this trash could become toxic.
More details from the report suggest the cleanup effort will be massive: 250 trucks needed to clean up the protest camps, 23 loads already dumped in a Bismarck Landfill.
It's not the first time environmentalist protesters left behind a big mess. A 350.org-inspired "Break Free" protest in May 2016 left "2,300 pounds of litter" by a railroad. The railroad company ended up volunteering to "cover the full costs of [trash] removal."
The Environmentalist Left is quick to criticize companies for the mere risk of pollution – will they criticize some of their own for real, massive pollution on protest grounds?