February 8, 2017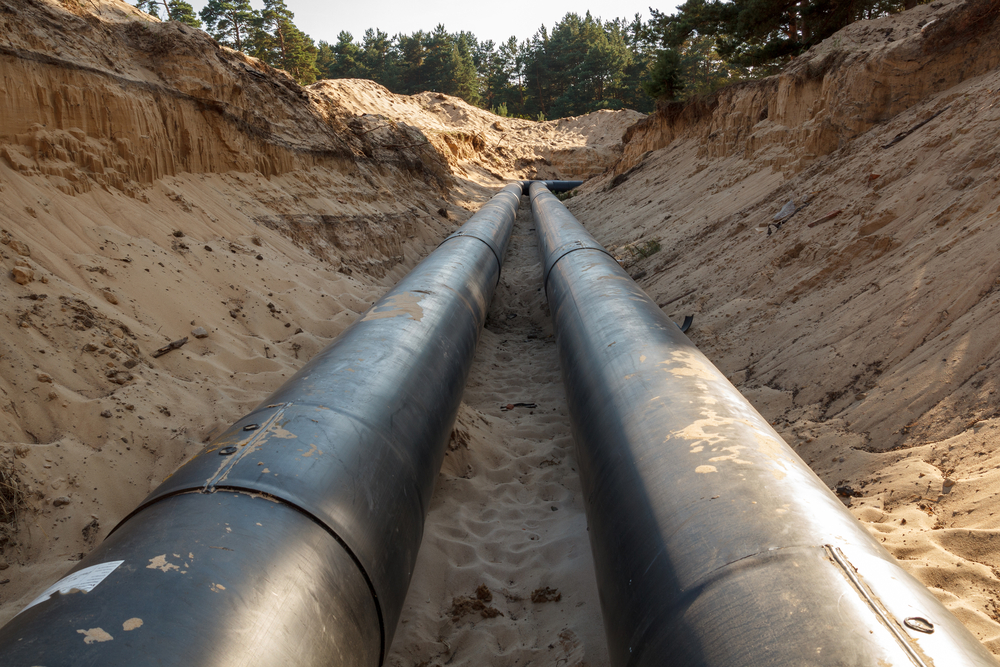 As garbage from protestors mounts at the Dakota access pipeline site, the Army Corps of Engineers has given the go-ahead to complete the project as reported by Reuters:
There was no need for the environmental study as there was already enough information on the potential impact of the pipeline to grant the permit, Robert Speer, acting secretary of the U.S. Army, said in a statement.
The Environmentalist Left has vowed to continue opposition to vital energy projects like the Dakota Access Pipeline, further widening the rift between labor union members who build pipeline projects and environmentalist groups.
A representative from the Laborers' International Union of North America (LiUNA), whose members work on the pipeline, said the Dakota Access Pipeline would be safe because it was built by the union's "skilled craftsmen and women":
"This is the only reasonable option for a lawfully permitted pipeline that is 97 percent complete, and will provide a safer alternative to rail," said Kevin Pranis, marketing manager for the Laborers Union International of North America. The union has a number of members who are working on the pipeline. "Fortunately Dakota Access was built by skilled union craftsmen and women working with strong oversight of Federal regulators, so we're confident that Energy Transfer Partners will prove the critics wrong by operating a safe pipeline."
It seems environmentalist protestors don't trust or respect union labor, as they are now threatening to continue mass resistance to completing the Dakota Access Pipeline:
Activists are threatening "mass resistance" to President Donald Trump and the Army Corps of Engineers on the hotly disputed Dakota Access pipeline — and it could be difficult for the White House to counter the movement.
This doesn't come as much surprise, since leading environmentalist Bill McKibben told union workers, in effect, that he didn't care about their jobs.