February 9, 2017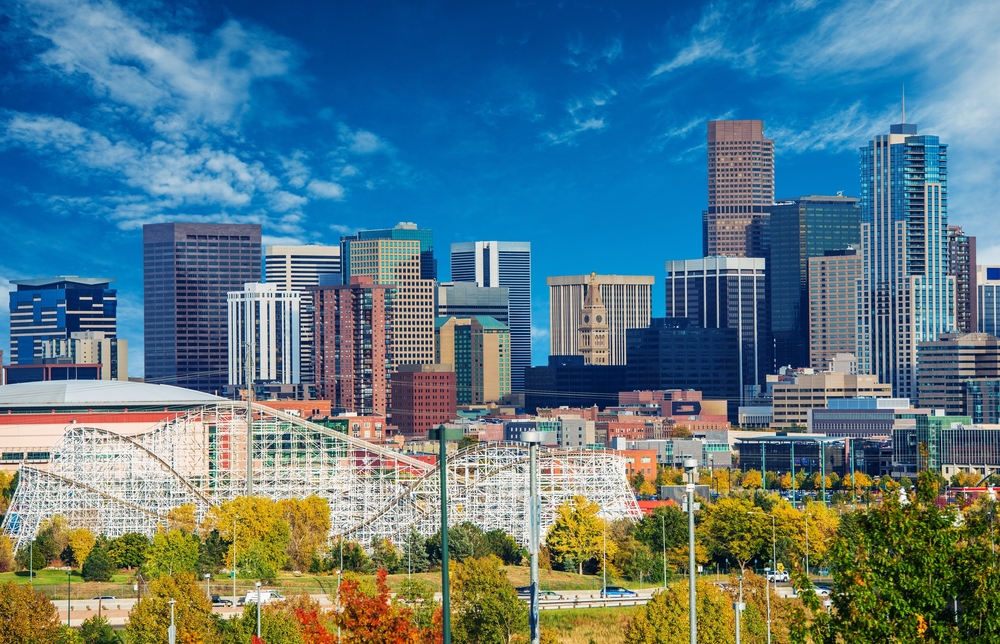 Yesterday, Core News reported that local officials in Pennsylvania are upset with Gov. Tom Wolf (D-PA) over his proposed $294 million tax on natural gas production. Today, it's Colorado officials who are speaking out.
Grand Junction's Daily Sentinel reports:
Northwest Colorado officials will challenge any effort to increase the state's severance tax, preferring to keep it low to encourage production.

Officials from Mesa, Garfield and Moffat counties on Wednesday called for the Legislature to resist any temptation to boost taxes on an industry that is only now showing signs of recovery after an eight-year decline.
The Associated Governments of Northwest Colorado have called for a "Raise Revenue Not Rates" campaign, based on the idea that growing energy production in the long term will produce greater revenues for state government and will be better for job and economic growth than a new tax.
Unfortunately, the Environmentalist Left has shown little regard for job growth. In December, extreme environmentalist Bill McKibben took a victory lap on the job losses his divestment campaign produces in the energy industry. The Sierra Club's 2017 goal, meanwhile, is to make natural gas "a thing of the past" – and, presumably, the jobs that go with it.
Between Pennsylvania and Colorado, it's clear that local officials will speak out when environmentalists try to impose extreme, job-killing policies on communities.