February 13, 2017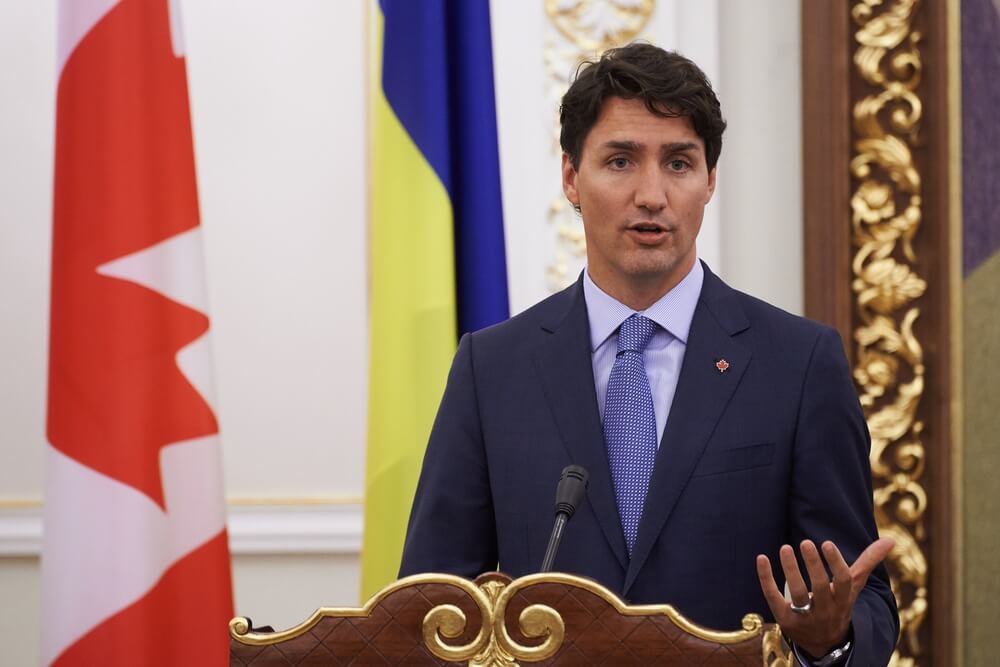 President Donald Trump meets with Canadian Prime Minister Justin Trudeau on Monday. One issue Trump and Trudeau agree on? The Keystone XL pipeline. The progressive Trudeau's support for Keystone is a healthy reminder of just how extreme the Environmentalist Left's views on pipelines are.
Trudeau is a liberal darling by any standard, but brought on the ire of radical environmentalist Bill McKibben just last year.
McKibben wrote a strange op-ed in the National Observer in October mocking Trudeau for charming people with his shirtless appearances while still supporting energy projects.
Unfortunately for environmentalists, Trudeau's support for job-creating pipelines and energy projects just affirms how far out of the mainstream the Environmentalist Left has become.
This won't stop them, though: the Sierra Club's goal for 2017 is to make natural gas "a thing of the past."