February 14, 2017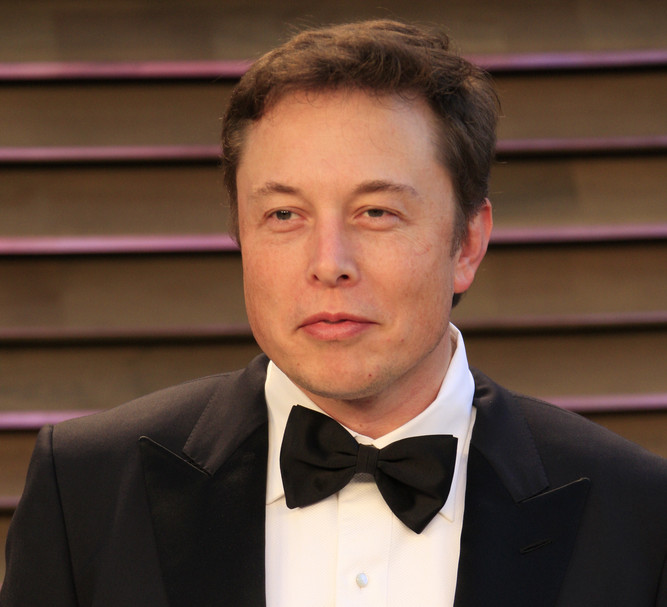 Elon Musk, a favorite of the Environmentalist Left for his Tesla electric cars and his investments in solar, accused the United Automobile Workers (UAW) of agitating for a union after a man claiming to be a Tesla employee raised concerns about working conditions at the company's plant. More from Jalopnik:
…"Our understanding is that this guy [Tesla employee Jose Moran] was paid by the UAW to join Tesla and agitate for a union. He doesn't really work for us, he works for the UAW," Musk wrote. He added in a separate response, "Frankly, I find this attack to be morally outrageous. Tesla is the last car company left in California, because costs are so high. The UAW killed NUMMI and abandoned the workers at our Fremont plant in 2010. They have no leg to stand on."
Jalopnik adds it's clear Musk's strong response amounts to throwing "serious shade on the employee's intentions." It's also a strong response to the possibility of unionization at Tesla.
This is the latest episode in a growing labor-environmentalist divide between two components of the traditional liberal coalition.
Environmentalist protests of energy pipeline projects have been the typical focal point of this divide, but it appears unionization of the workers who build electric vehicles is a new area where this rift is growing.