March 1, 2017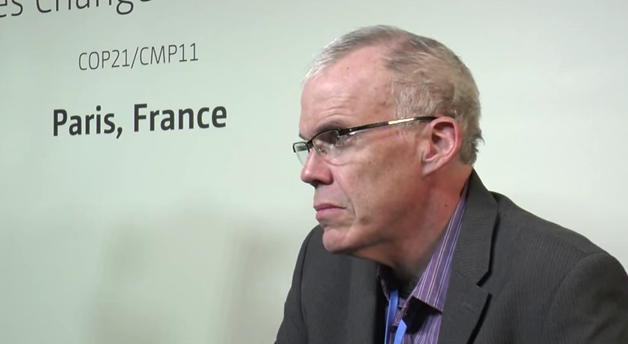 This morning, AR Squared (AR2) Executive Director Brian Rogers is out with an op-ed in Real Clear Energy detailing a new report by AR2 on the devastating impact of a plan endorsed by leading environmentalist Bill McKibben to overhaul America's energy economy.
McKibben's plan, entitled "The Solutions Project," would convert the U.S. to 100 percent renewable energy by 2050. According to AR2's report, the project would cost $14.6 trillion over 35 years, kill four million American jobs, and require a land grab the size of North Dakota.
Rogers writes:
Instead of learning the lessons of 2016 and speaking directly to the concerns of American workers – particularly in the industrial Midwest – the Environmentalist Left is doubling-down on an extreme, anti-human agenda. This is the alternate reality they have created for themselves for 2017 and beyond: a world free of both fossil fuels and common sense.
Read the full and shocking report below, via AR2:
Bill McKibben's Devastating Plans for the U.S. Economy by AR Squared on Scribd