March 2, 2017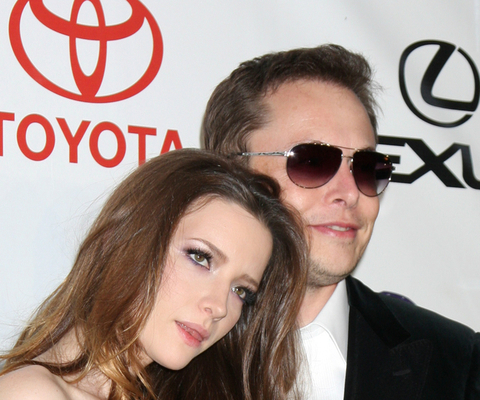 Back in October, SolarCity Chairman Elon Musk got into a tussle with Murray Energy CEO Robert Murray over subsidies. Musk punctuated the fight with a call to go to "zero" government subsidies for his businesses.
Real fraud going on is denial of climate science. As for "subsidies", Tesla gets pennies on dollar vs coal. How about we both go to zero?

— Elon Musk (@elonmusk) October 10, 2016
Last year's episode was not the first time Musk argued for an end to subsidies, either. From Core News:
In June 2015, Musk said Tesla and SolarCity – which he chairs – don't need the "estimated $4.9 billion they enjoy in government support":

"If I cared about subsidies, I would have entered the oil and gas industry," said Musk, the chief executive of Tesla Motors and SpaceX and the chairman of SolarCity.
SolarCity's latest 10-K filing with the Securities and Exchange Commission, though, reveals an inconvenient truth: SolarCity depends on subsidies.
From the company itself (some emphases ours):
Our business currently depends on the availability of rebates, tax credits and other financial incentives. The expiration, elimination or reduction of these rebates, credits and incentives may adversely impact our business.

U.S. federal, state and local government bodies provide incentives to end users, distributors, system integrators and manufacturers of solar energy systems to promote solar electricity in the form of rebates, tax credits and other financial incentives such as system performance payments, payments for renewable energy credits associated with renewable energy generation and the exclusion of solar energy systems from property tax assessments. We rely on these governmental rebates, tax credits and other financial incentives to lower our cost of capital and to encourage fund investors to invest in our funds.
It begs a question for Musk: is SolarCity dependent on subsidies, or can it "go to zero"?