March 20, 2017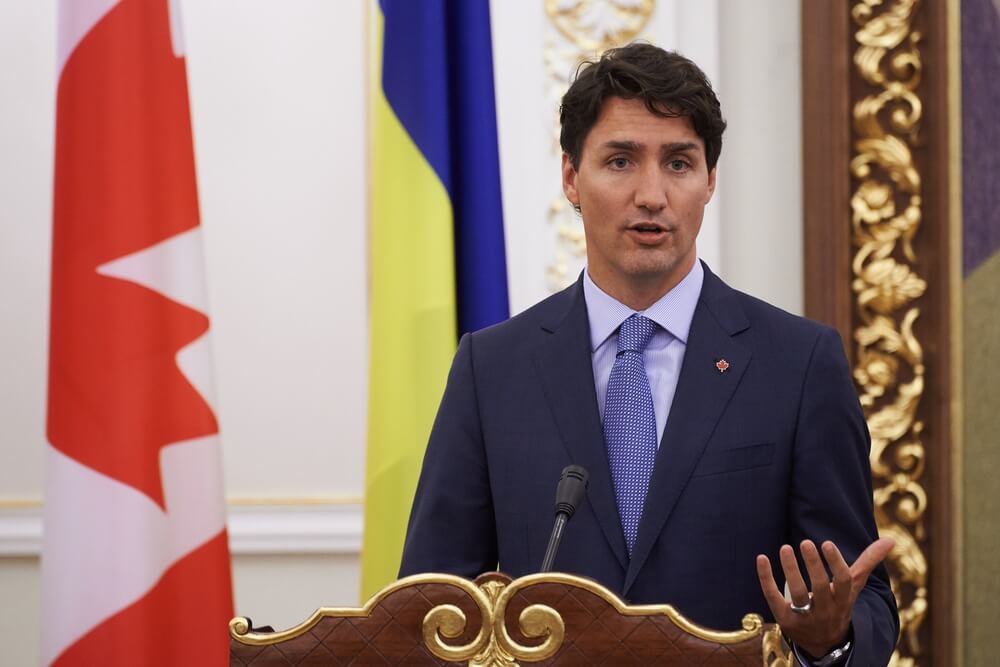 Last week, Canadian Prime Minister Justin Trudeau received a standing ovation at the energy-focused CERAWeek conference in Houston. During his speech, Trudeau explained his support for responsibly developing Canada's oil.
More, from Business Insider:
"No country would find 173 billion barrels of oil in the ground and just leave them there," Trudeau said in his address to oil and gas industry executives at Houston's CERAWeek conference, discussing Alberta's vast oil sands reserves.

Trudeau's speech was met with a standing ovation from the more than 1,200 attendees — an unordinary reaction to a keynote speaker, conference-goers told the CBC. The prime minister was also given an award for his efforts to balance environmental protection and energy production.

"The resource will be developed. Our job is to ensure that this is done responsibly, safely, and sustainably," Trudeau said. "Nothing is more essential to the US economy than access to a secure, reliable source of energy. Canada is that source."
Given that this is a reasonable position on oil and gas development, the Environmentalist Left had a strong, negative reaction.
CleanTechnica wrote that "[d]espite all of the talk to the contrary (and fake smiling), it seems that Canadian Prime Minister Justin Trudeau has no intent to seriously address the country's complicity in worsening anthropogenic climate change."
A few weeks prior, extreme activist Bill McKibben wrote that, despite Trudeau's "Disney Prince looks and charming smile," he did not mention the words "climate change" in his meeting with President Donald Trump.
McKibben, speaking for much of the Environmentalist Left, promised "one hell of a fight" on Trudeau's reasonable position.