March 21, 2017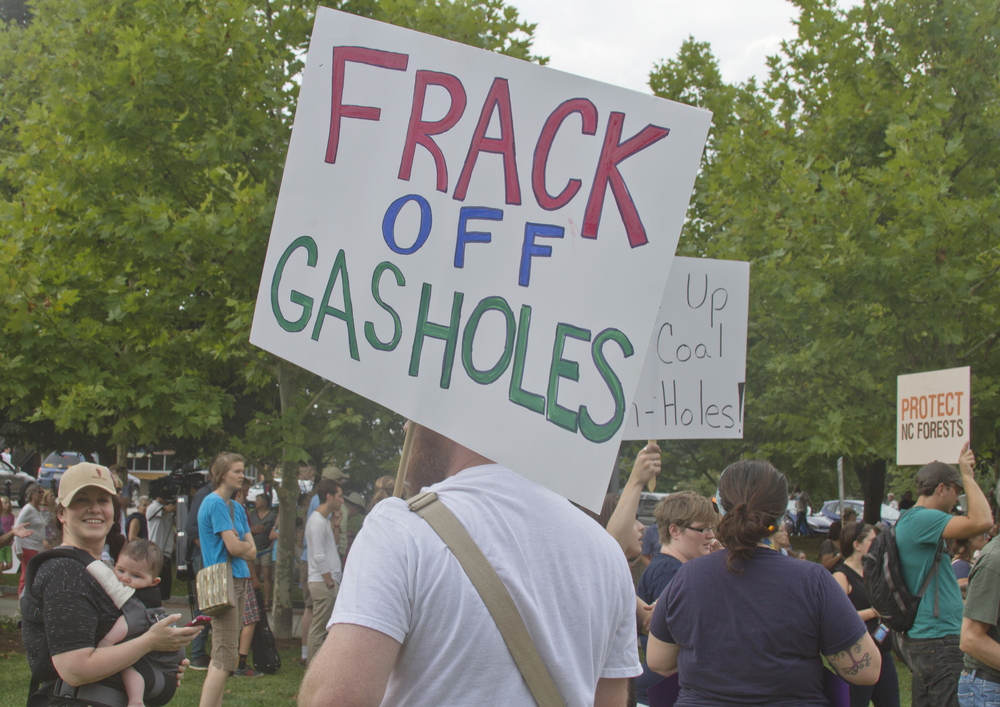 Meet the new strategy, same as the old strategy. The "Keep it in the Ground" movement, spearheaded by 350.org and Bill McKibben, has revealed their approach to the Trump era: 'do what we were already doing, but more.'
That much is clear in a new piece from E&E News. More from reporter Jennifer Yachnin:
Spivak said keep-it-in-the-ground participants will focus on administrative and legal challenges, as well as closely monitoring lease sales and resource management plans.

…Sara Shor, who manages the keep-it-in-the-ground campaign for environmental group 350.org, likewise said her organization will turn from the White House and Congress to local regulators and stakeholders.
Core News has covered the "Keep it in the Ground" movement – which wants to ultimately end oil and gas production in the United States and around the world – for months. In 2016, multiple officials in the Obama administration criticized the movement as "naive" and "not practical."
More recently, the U.S. Chamber of Commerce released a study revealing that up to 15 million Americans could lose their jobs if the "Keep it in the Ground" movement were to succeed.