March 29, 2017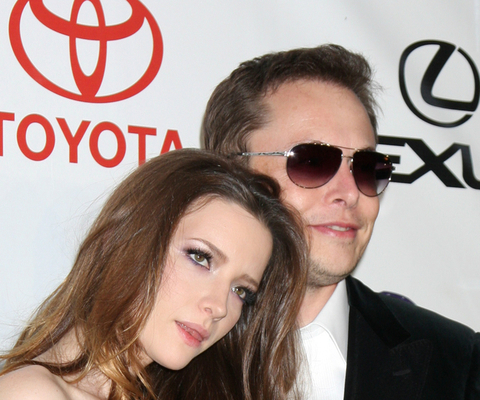 Core News has brought you news of Tesla's "cash crunch" before. Tesla is in such a bad situation, as of late, that Elon Musk needed to shake a tin can around Wall Street to pick up new investors in the company.
It turns out that, this week, Musk landed the angel investor he was seeking. The problem? It's a Chinese company with a secretive, controversial history.
This week, Tencent – "Asia's second highest valued tech firm," according to TechCrunch – purchased 8.1 million shares of Tesla worth $1.7 billion. Tencent now owns five percent of Tesla.
Tencent is a "secretive" company – an American reporter who took a tour of Tencent in 2014 said "[t]he experience [felt] like a throwback to the tightly controlled Communist Party."
Tencent has also supported the Communist Party's tight Internet controls in China, endorsing a 2016 cybersecurity law that overseas businesses claimed "unfairly targets them with overzealous surveillance measures and local data storage requirements."
It seems Musk doesn't mind associating with Communist Party enablers, though. He tweeted on Tuesday that he's "[g]lad" to have Tencent aboard:
@business Glad to have Tencent as an investor and advisor to Tesla

— Elon Musk (@elonmusk) March 28, 2017
Also of note? Tencent's "principal business office" is located in the Cayman Islands, one of the world's leading tax havens.