March 31, 2017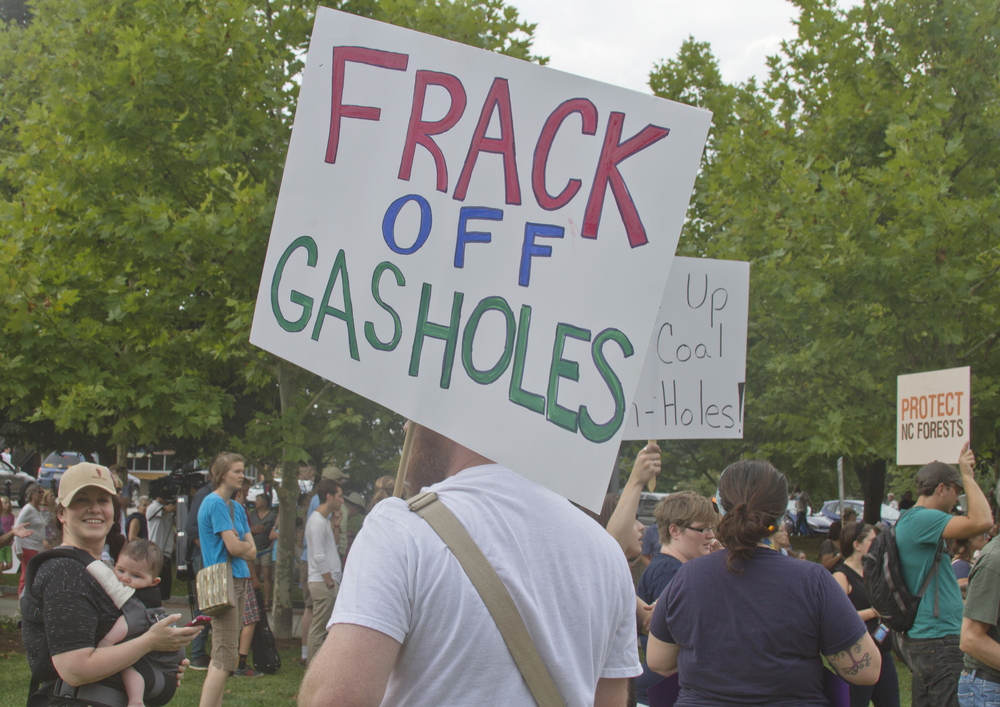 It's the white whale the Environmentalist Left just can't let go: Keystone. After the Trump administration approved the Keystone XL pipeline last week, environmentalists doubled (tripled? quadrupled?) down on stopping the approved pipeline.
A short list of actions pledged by extreme environmentalists:
Never mind that this is the second State Department – Obama's State Department gave President Obama every reason to greenlight the pipeline in 2014 – to effectively sign off on Keystone. The Environmentalist Left seems determined to stop Keystone, no matter what the law says.