April 3, 2017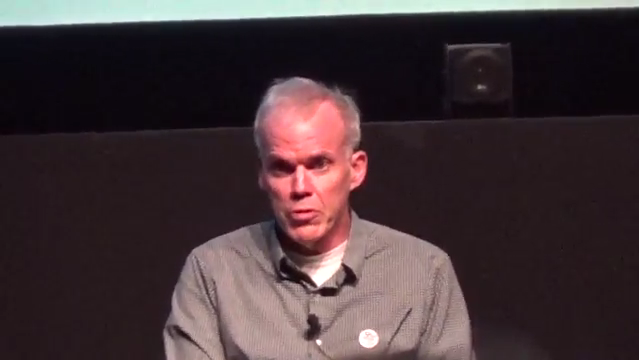 Last week, 20 students representing "DivestHarvard" blocked the entrances to a Harvard building, disrupting the university's administrative work. The protestors prevented other students and university personnel from entering the building for the entire day so they could shout about their belief that Harvard should divest from fossil fuels.
Unsurprisingly, extreme activist and Harvard alumnus Bill McKibben was quick to applaud their "leadership":
thank you for your leadership @DivestHarvard. when DC won't lead, others must https://t.co/3glxpNDShn

— Bill McKibben (@billmckibben) March 29, 2017
However others at Harvard have disagreed with McKibben and his allies, including the university's president Drew Faust, and the paper for which McKibben once served as president – The Harvard Crimson.
In an editorial, the paper's staff echoed their longstanding position, and President Faust's previous statements, that divestment is a poor decision, is ineffective, and is only symbolic:
"We have expressed our criticism for the strategy of divestment many times in the past. Though the specific demands of Divest Harvard have changed, their underlying philosophy toward combating climate change has not. Simply put, it is the supply of and demand for fossil fuels that creates the market valuations of energy companies, not the reverse. Divestment has no ability to alter these basic economic realities…Any case for divestment therefore operates purely on the symbolic level. Given that Divest Harvard's most recent protest merely argued for the formalization of the coal investment moratorium Harvard has already instituted, they have conceded as much."