April 10, 2017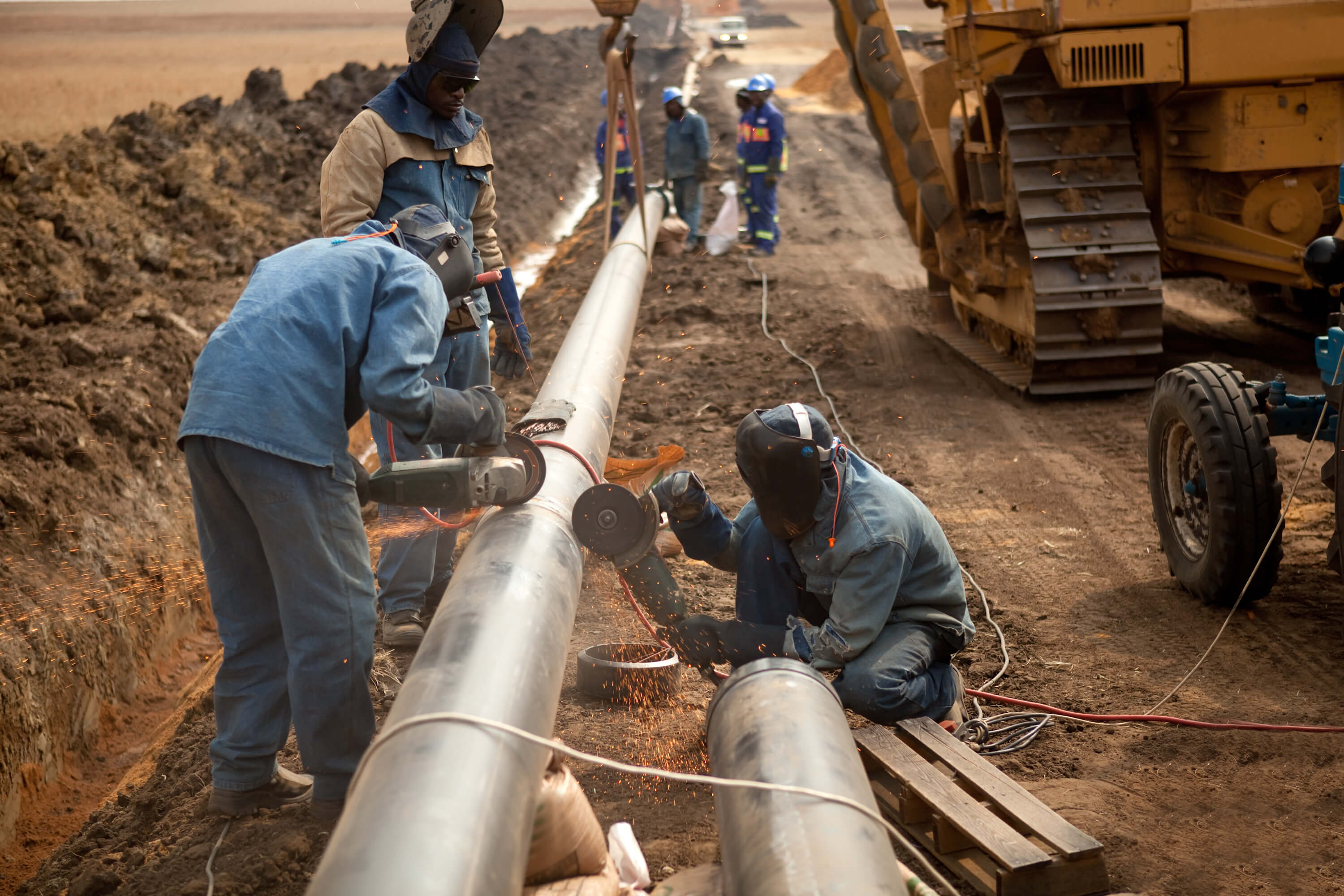 A recent report in the Omaha World-Herald brought to light chatter that Keystone XL activists are preparing for renewed protests:
With the recent resurrection of the Keystone XL pipeline project by President Donald Trump, the group that led the opposition to the pipeline, Bold Nebraska, has pledged to renew its fight.
Traditional energy projects like Keystone XL have been a constant target of fanatical environmentalists. Bill McKibben recently wrote in the New Republic that traditional energy efforts like Keystone XL are worse than Hitler and Nazism:
That political will is starting to build, just as it began to gather in the years before Pearl Harbor. A widespread movement has killed off the Keystone pipeline, stymied Arctic drilling, and banned fracking in key states and countries. … This resembles, at least a little, the way FDR actually started gearing up for war 18 months before the "date which will live in infamy."
With President Donald Trump's recent 'green-lighting' of two major energy projects, Keystone XL and the Dakota Access pipeline, it's unclear what environmental activists will do now. Still, it seems pretty clear that the left just can't let go of Keystone XL.