April 14, 2017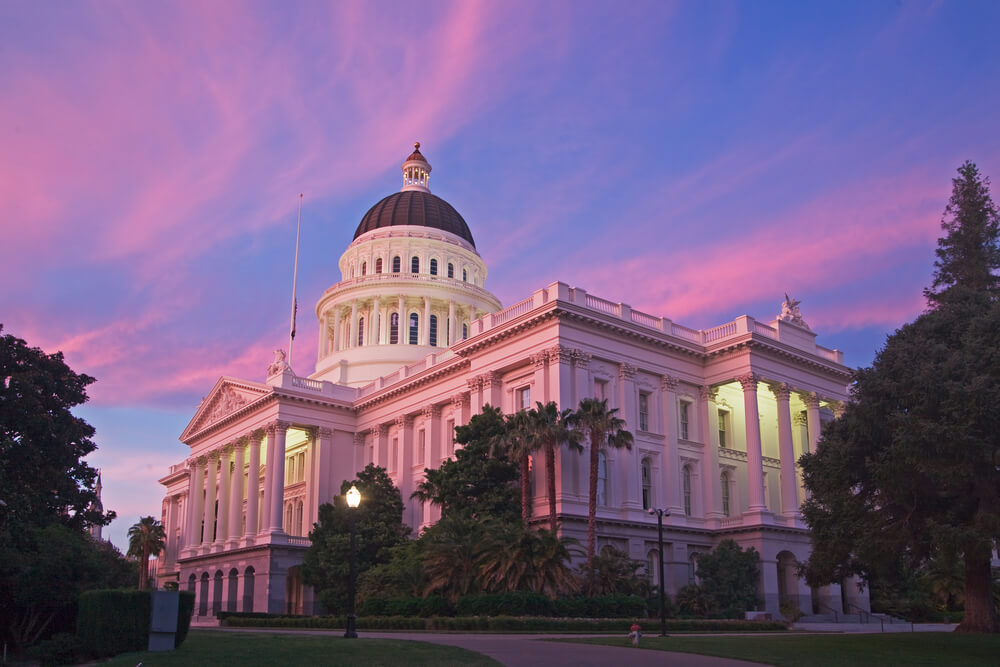 Environmental activists' campaign to change investments in the California Public Employees' Retirement System (CalPERS) may end up costing California retirees.
As reported by The Sacramento Bee, new legislation hopes to force the $310 billion pension fund to divest from traditional energy and "politically unpopular projects." The legislation faces backlash from pension officers:
Two of CalPERS' top officers visited The Sacramento Bee Editorial Board on Tuesday to reiterate their worry that divesting from companies could hurt taxpayers and surrender the pension fund's vote as a major investor.

"When you divest, you basically take our voice out of the debate," said CalPERS Chief Operating Investment Officer Wylie Tollette.
For years, divestment has been a popular rallying cry from environmental extremists. In 2013, Bill McKibben outlined his case for divestment in Rolling Stones article.
While preaching divestment, McKibben would even go after union workers' "good paying jobs," calling it "simple" to keep oil in the ground and dismissing the devastating effect divestment would have on middle class families. McKibben once even labeled anyone who invests in fossil fuels as "despicable."
The campaign in California serves as another example of how the Environmentalist Left's activists and agitators choose rhetoric over meaningful dialogue and real solutions. This latest drive for divestment may leave California's retirees left footing the bill.