April 19, 2017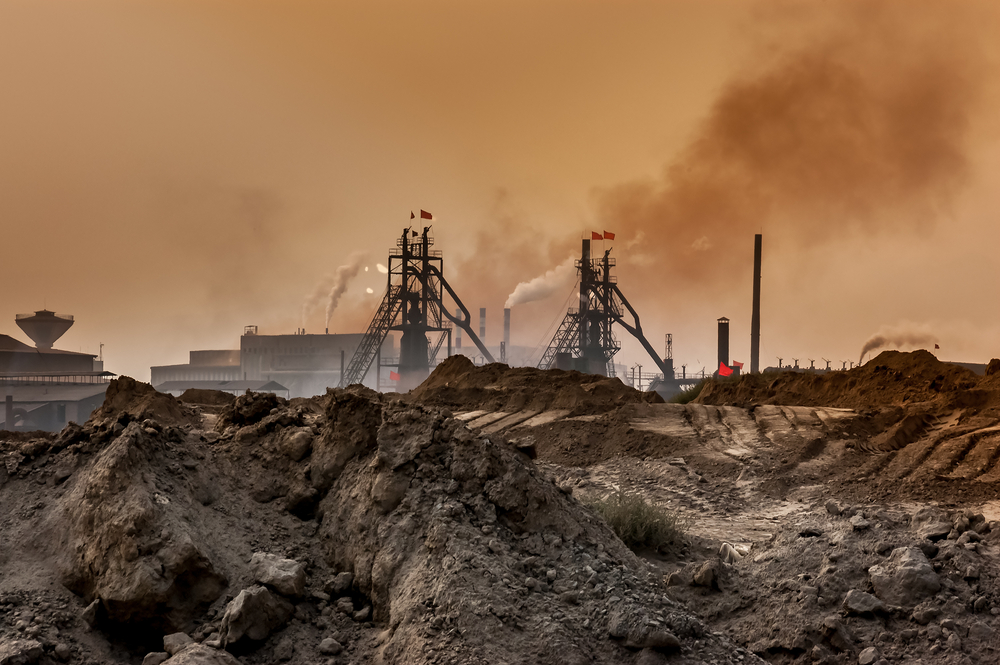 The Environmentalist Left has held up China as a climate 'leader' as of late, but behind their glowing tweets praising the communist nation is an inconvenient truth: China is accelerating its coal and natural gas production in 2017.
Groups and individuals across the Environmentalist Left have offered high praise to China for its "climate leadership," while the Trump administration focuses on developing American energy.
A small sample, below:
Here are the three most striking contrasts between America and China on climate leadership. https://t.co/fKYJNfDgnZ by @hanchennrdc

— NRDC (@NRDC) April 11, 2017
China's Xi is poised to become the world's foremost leader on climate change as Trump boots coal https://t.co/y06HQplU1H via @business

— Sierra Club (@SierraClub) April 6, 2017
Who knew? 'Uber for bikes' is taking China by (colorful) storm. Remarkable growth! https://t.co/PK6VJSXcb2

— Bill McKibben (@billmckibben) March 22, 2017
Behind the curtain, though, China is accelerating its use of natural gas and coal.
China's natural gas production surged to a record last month and coal output rebounded as economic growth accelerated power use in the world's largest energy user.

Natural gas production in March rose 8.2 percent from the average of the first two months of the year to a record 13.6 billion cubic meters, according to data Monday from the National Bureau of Statistics. Coal output rose almost 13 percent over the same period to average 9.67 million tons a day, the highest daily level since December, according to Bloomberg calculations based on the data.
The Environmentalist Left loves to prop up communist China in its efforts to attack the current administration in Washington, but will they face the inconvenient truth Bloomberg lays out above?