April 20, 2017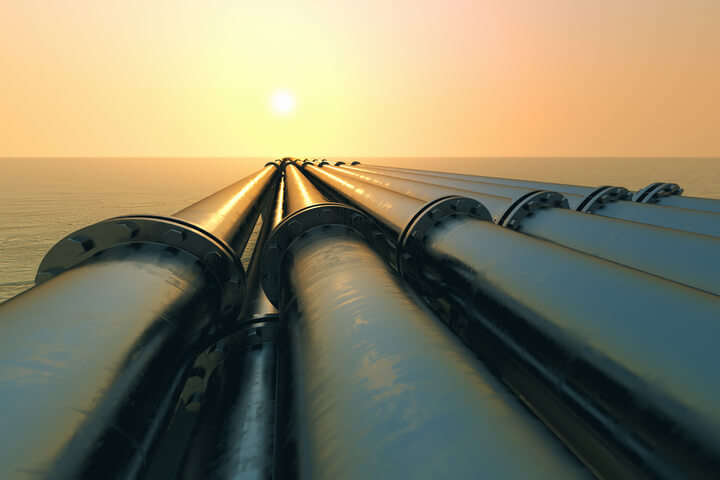 With the glare of the Environmentalist Left gone and the White House in the rearview mirror, a key former Obama official is admitting the administration should have greenlit the Keystone XL pipeline.
Former Energy Information Administration (EIA) Director Adam Sieminski made the comments to Axios' Amy Harder this week:
"One opinion I don't have to stifle anymore is that I think the Keystone XL pipeline should have been built," Sieminski told Axios on the sidelines of a Brookings Institution confab Monday of some of Washington's biggest names in energy. He went on to say that pipelines are a safer way to transport oil than rail.
Environmentalists made Keystone their signature fight during the Obama administration, with some even suggesting Keystone is worse than Hitler.
Sieminski's admission may reflect the thoughts of even more former Obama officials, as the U.S. transitions to a more robust energy economy under a new president.
That has not stopped opponents from sharing falsehoods about the pipeline. Just this week, PolitiFact said Sen. Kirsten Gillibrand (D-NY) was "Mostly False" to suggest Keystone "doesn't even have any oil for America."