April 28, 2017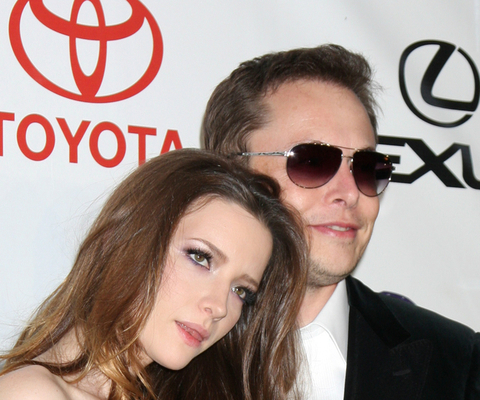 Elon Musk received a hero's welcome in China this week, according to a Wednesday report from Fortune.
Elon Musk made an unexpected visit to China this week. Late on Tuesday night, China's official news agency tweeted a photo of the Tesla chief chatting with Vice Premier Wang Yang, one of the country's top officials in charge of the economy, in what a close watcher of China's automotive industry says may go down as a breakthrough meeting.
According to Fortune's reporting, Tesla may be approaching a deal with "a Chinese automaker to produce cars locally."
This is surely one reason China is starting to love Elon Musk, but are there others?
Musk's mysterious visit to the communist nation is worth keeping an eye on, and it begs the question: why, exactly, does China love Elon Musk?