June 19, 2017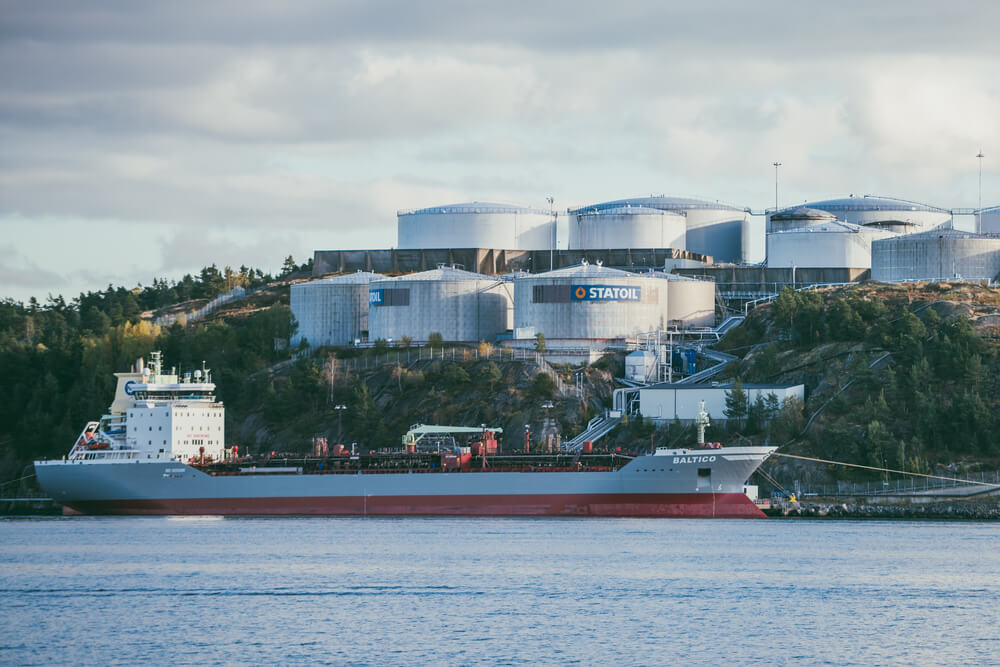 But as electric cars in this country of 5.2m people move from the early adopter phase into the mass market, problems are cropping up for policymakers. One of the most pressing is when — and how — to rein in the extremely generous subsidies that have underpinned the boom, so that electric cars can compete with petrol vehicles on a level playing field.
The government's total net cash flow in 2016, including the dividend from Statoil and various fees, was NOK 127,9 billion, or about 13 % of total government revenues in the National Budget.
Norway will ban the sale of all fossil fuel-based cars in the next decade, continuing its trend towards becoming one of the most ecologically progressive countries on the planet, according to reports.