July 7, 2017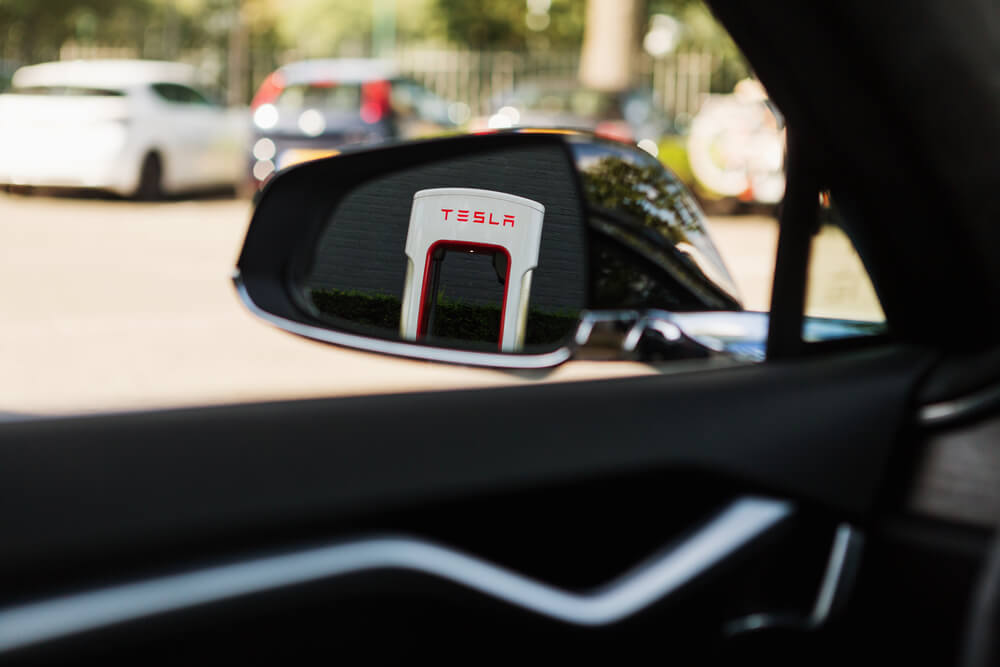 The Guardian reports that after a female engineer accused Tesla of workplace harassment, filed suit, and was fired, other women have come forward with similar allegations. On International Women's Day, Tesla had planned a "health and wellness group" however some workers found the plans particularly offensive given the recent accusations of sexual harassment:
It was an opportunity for women to discover essential oils. A "health and wellness group" at the electric car company invited female staff members to an 8 March "lunch 'n learn" about oils and how they can help improve people's "health and happiness", according to emails seen by the Guardian, which reveal that the proposed event was quickly met with vocal criticism. It was particularly offensive to some given that a week earlier, AJ Vandermeyden, a female engineer, had publicly accused Elon Musk's company of sexual harassment and discrimination.
After postponing the "oils event" Tesla instead held a company town hall where "women took the microphone one-by-one and shared stories of sexual harassment."
The company organized a town hall meeting on diversity for that day, which included six male executives and one woman, according to multiple attendees. At the crowded meeting at the Fremont factory, women took the microphone one-by-one and shared stories of sexual harassment, mistreatment by male managers, unfair promotion decisions and more, sources said.
Sexual harassment is not the only workplace issue Tesla faces. Tesla's injury rate is 31% higher than the industry average.
Musk apparently thinks frozen yogurt and roller coasters are what's going to keep his workers happy, however it remains to be seen if gimmicks like these could change Tesla's workplace culture.