January 19, 2018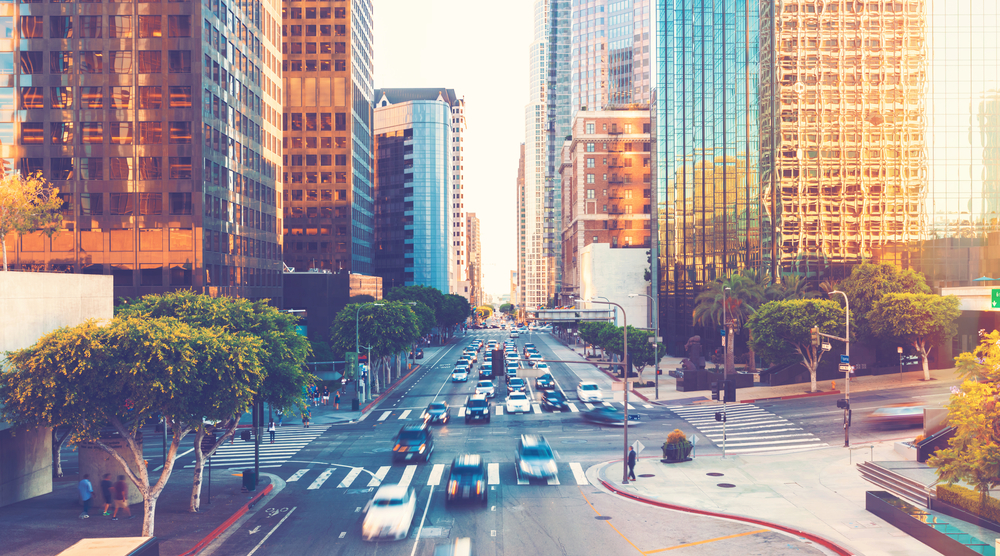 A CBS Los Angeles investigation has uncovered that the Los Angeles Police Department (LAPD) are reluctant to use the electric vehicles the department leases as part of a splashy effort to supposedly "go green":
"But sources say some personnel are reluctant to use the electric cars because they can only go 80-100 miles on a charge."
In 2016, BMW was awarded a contract to supply LAPD with 100 electric cars. The nearly $2.9 million EV fleet has barely been touched:
From April 2016 when the project started through August 2017, we found most of the electric cars have only been used for a few thousand miles.

And a handful are sitting in the garage with only a few hundred on them.

Like this one in service since may 27, 2016, with just 400 miles on it!

That's an average use of 6 miles a week!
The LAPD's concern over the operational range of EVs is nothing new. Consumers list limited range as a top concern with EV's. Just last year, a German Environmental minister ditched his taxpayer-purchased EV over worries of limited range:
Earlier this year, Johannes Remmel, a member of the eco-friendly Green Party and the environment minister of North Rhein-Westphalia, Germany's most populous state, wanted to test the feasibility of an electric vehicle for his daily use. He decided on the Model S, but after just 43 trips the vehicle was returned.