February 14, 2018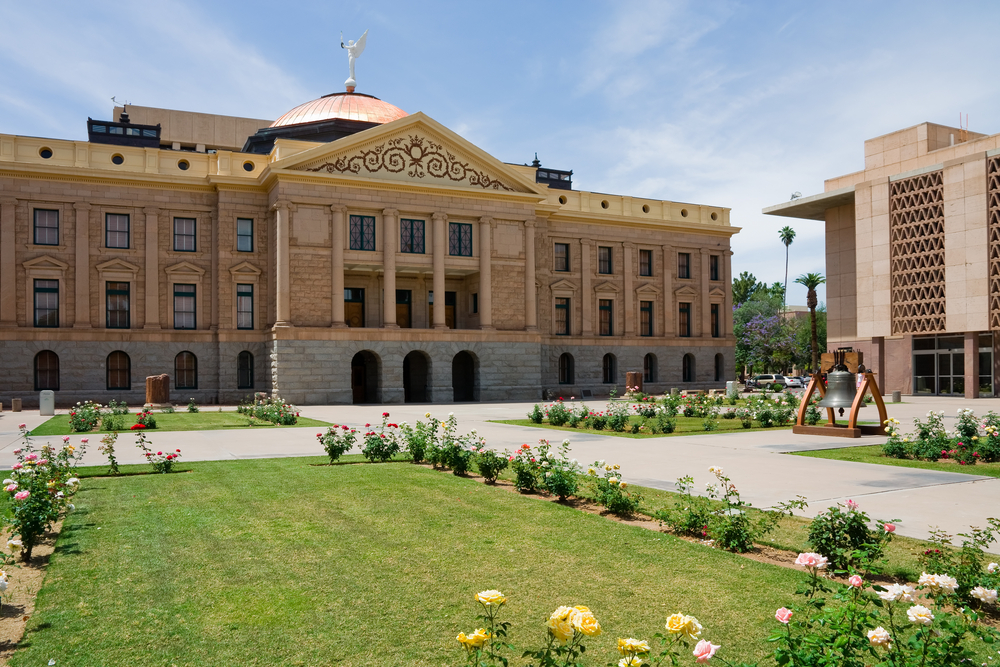 A new coalition of groups in Arizona is seeking to force utilities in the state to generate more power from renewable energy beyond the 15 percent the state currently requires, according to a new report this week.
Unlike a plan to increase renewable energy offered by state utility regulator Andy Tobin, which recognizes nuclear energy as a renewable source, these groups seek to have nuclear energy not counted as a renewable source.
The removal of nuclear energy from the renewable portfolio standard would especially hurt Arizona which has the largest nuclear reactor in the country. The Palo Verde Generating Station employs 2,500 people and supplies one-third of all power used in Arizona, according to an ABC15 report last year.
The groups behind the ballot initiative include San Francisco-based NextGen America.
The ballot initiative is currently seeking to obtain 225,953 valid signatures by July 5 to put a constitutional amendment on the November ballot to require utilities to get 50 percent of their energy from renewable sources by 2030. That would match California's renewable portfolio standard as the highest in the country.