February 23, 2018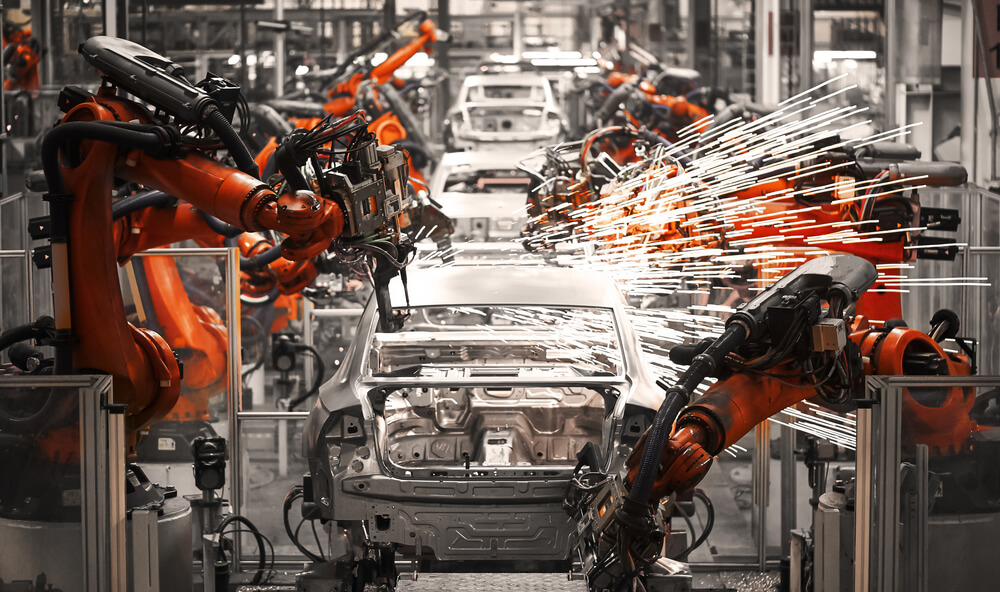 A recent Bloomberg article has brought to light a harsh reality, the demand for electric vehicles (EVs) is increasing child labor rates in the Democratic Republic of Congo (DRC):
The appetite for electric cars is driving a boom in small-scale cobalt production in the Democratic Republic of Congo, where some mines have been found to be dangerous and employ child labor.
In the last year, the value of cobalt has skyrocketed, and the DRC provides two-thirds of the world's cobalt supply:
Cobalt has tripled in value in the last 18 months as the rise of electric vehicles intensifies competition for scarce resources. Two-thirds of the world's supply comes from Congo, the second-poorest nation. The boom in the metal, currently trading above $80,000 a metric ton, has triggered more mining in the cobalt-rich Katanga region, where sprawling hand-dug mines dot the landscape, and searching for ore is as commonplace as farming.
Since 2017, production has increased by 50 percent from "artisanal mines" in the DRC. Core News has extensively covered the rampant use of child labor in mining cobalt and the critical shortage of ethically sourced cobalt.