July 7, 2016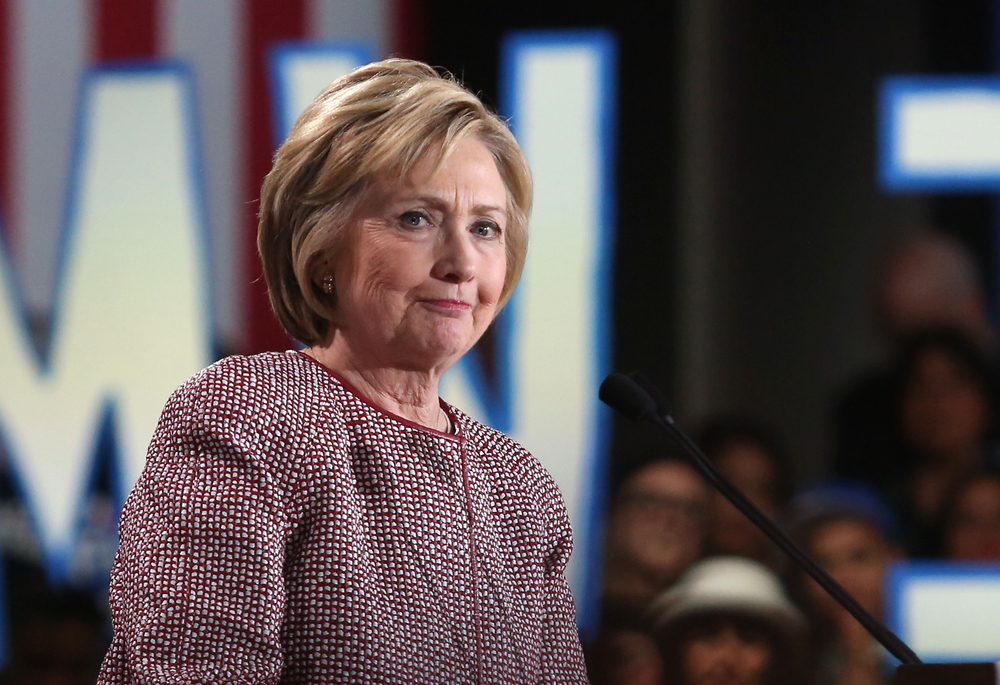 Today, the League Of Conservation Voters (LCV) announced a $1.4 million initiative to support Catherine Cortez Masto in the Nevada US Senate race to replace Senator Harry Reid.
According to the Associated Press:
The group previously announced it would spend about a quarter-million dollars on her bid against Republican Rep. Joe Heck. The league plans to send field workers twice to the doors of 152,000 voters in the Las Vegas area. The campaign is the only Senate race that the group's been involved with this cycle, although it's also spent money supporting Hillary Clinton.
Hearing this, one can't help but wonder where this money might be coming from. Previous Core News analysis revealed the organization's connections to the billionaire and Clinton Foundation Donor, Hansjörg Wyss. LCV previously accepted $1.5 million in contributions from Wyss's foundation between 2002 and 2014, helping to explain LCV's record-setting fundraising in 2014.
It is also worth noting that LCV and Wyss have a common cause in electing Hillary Clinton as president. LCV has thrown their support behind Clinton's bid for the presidency, and Wyss has given millions to the Clinton Foundation. Additionally, both have a relationship with Clinton campaign manager John Podesta, who received nearly $90,000 in consulting fees from Wyss in 2013 and delivered the keynote at the LCV Capital Dinner this year.
Despite masquerading as an environmental and progressive champion, Wyss himself is a controversial figure. He has been accused of sexual abuse in a lawsuit against him from a former Wyss Foundation employee, and was the subject of a separate lawsuit from a former employee accusing Wyss of creating a hostile work environment for women.