August 11, 2016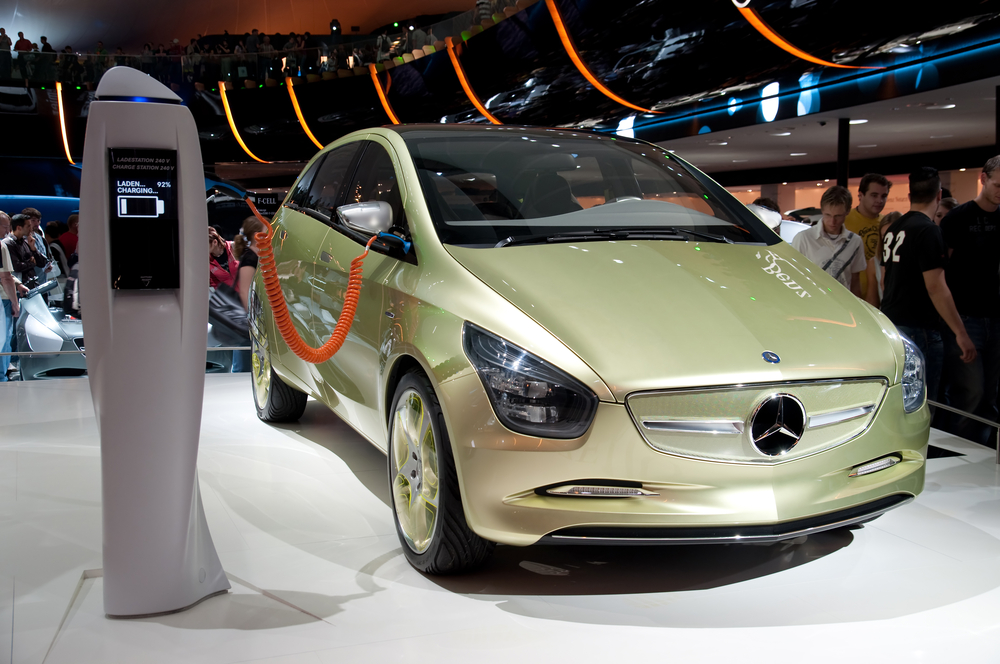 The Obama administration has made a legacy of pushing an environmental agenda at any cost, despite the fact that American taxpayers have been left with little to show from these "green subsidies," with U.S. electric vehicle (EV) sales remaining lackluster in 2016:
Last year, U.S. car dealers sold roughly 116,000 electric cars, 6,000 less than they did in 2014, according to manufacturer data compiled by the automotive trade publication Inside EVs. And while sales are up slightly up so far this year, they are far short of the huge gains seen earlier in the decade.
Europe is facing a similar situation in which government money has enabled automakers to make entire lines of EVs that people don't even want. Most recently, one German automaker announced plans to develop a entire EV sub-brand, but these government subsidies have done little to woo European customers to buy EV's:
Even more depressing for those predicting electric cars will rule the roost one day, the generous subsidies offered by the German government are being largely ignored by consumers.
EV titan Tesla Motors, the golden child for the Environmentalist Left, has still never turned a profit.
Automakers like Tesla can count on a virtual direct line to taxpayer money through constant and complex government subsidies, while consumers can't catch a break as EV resale values tank in comparison to gas-powered cars.
In July, Washington threw even more taxpayer money at guaranteed loans for EV charging stations, for vehicles that aren't selling.
Even with the Obama administration's subsidy failures that have left U.S. EVs stalled, Democrats such as Hillary Clinton have promised to keep the tax dollars flowing to these unsuccessful ventures.