August 19, 2016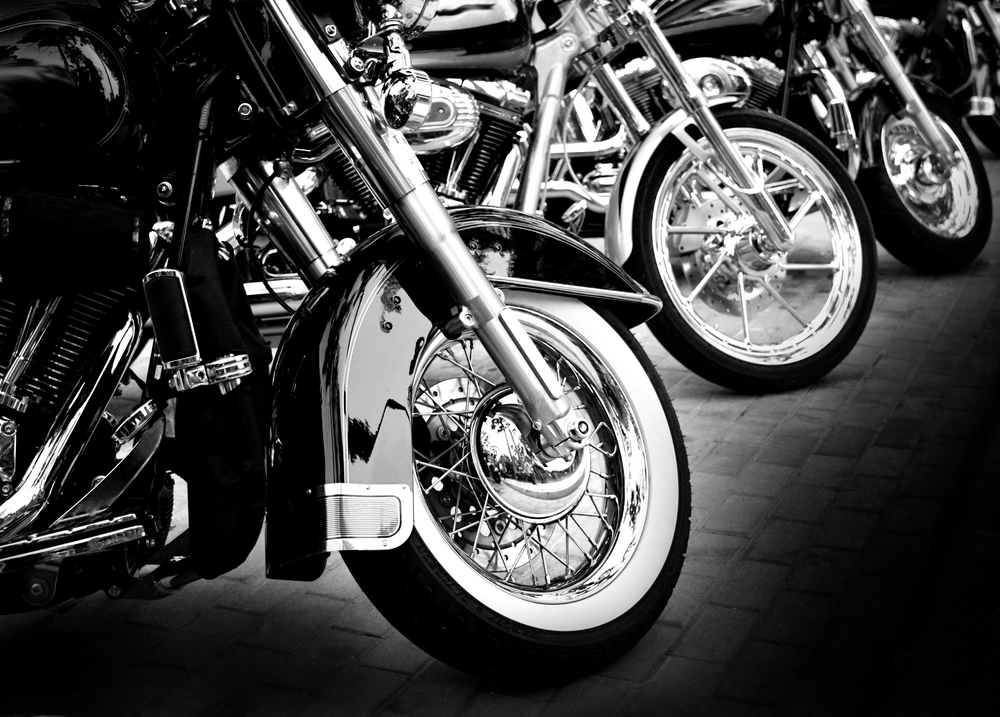 Unsuccessful with its crusade against automotive enthusiasts, Obama's Environmental Protection Agency (EPA) expanded its regulatory overreach when it targeted American icon Harley Davidson. The EPA alleged Harley Davidson skirted environmental regulations for offering customers the option to customize their bikes:
The Environmental Protection Agency (EPA) and Justice Department said Thursday that Harley-Davidson sold about 340,000 aftermarket devices under the "Screamin' Eagle" brand over the last eight years that illegally let motorcycle owners tune their vehicles in a way that made them emit more pollutants than allowed.
Rather than subject itself to further costly legal fees, Harley Davidson settled with the EPA. The EPA was quick to boast about being able to fund environmental pet projects with Harley Davidson money, such as "a project to replace conventional woodstoves."
Harley-Davidson will also pay a $12 million civil penalty and spend $3 million on a project to mitigate air pollution through a project to replace conventional woodstoves with cleaner-burning stoves in local communities.  
Under Obama, the EPA has targeted numerous American industries with expensive and intrusive regulations to fund government bureaucracy.
The Chamber Of Commerce reports:
States are on the hook for implementing the majority of federal environmental regulations but receive little federal money to help them do that, according to a new report from the U.S. Chamber of Commerce.