August 29, 2016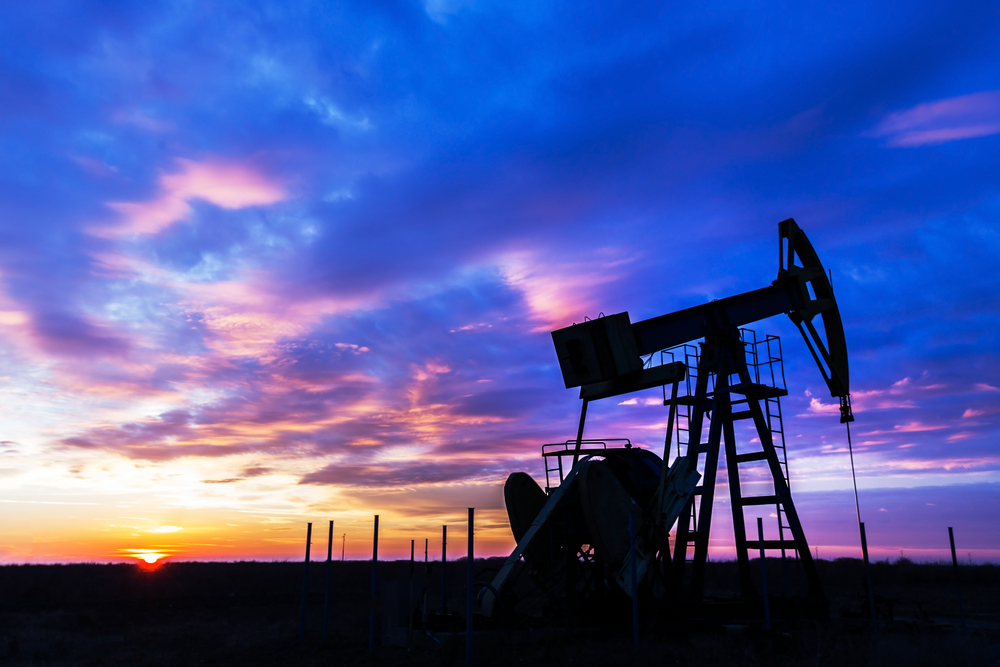 The Colorado secretary of state announced today that the Environmentalist Left failed to garner enough signatures to place two anti-fracking measures on the November ballot.
Environmentalist groups fell far short of the 98,492 signatures required to have their initiatives placed on the ballot, with the secretary of state noting that there are "several potentially forged signature lines."
Supporters collected about 107,000 signatures for each measure, just over the 98,492 needed to get each measure on the ballot. But the Secretary of State's office projected only about 80 percent the signatures collected were legitimate.
Today's announcement will come as a relief to Coloradans across the state as 104,000 jobs and $14.5 billion in economic activity were at stake. As the Environmentalist Left was unsuccessful in getting their initiatives on the ballot, they have 30 days to appeal the signature verification results.
Continue to follow Core News as we keep you up to date on this developing issue.