September 1, 2016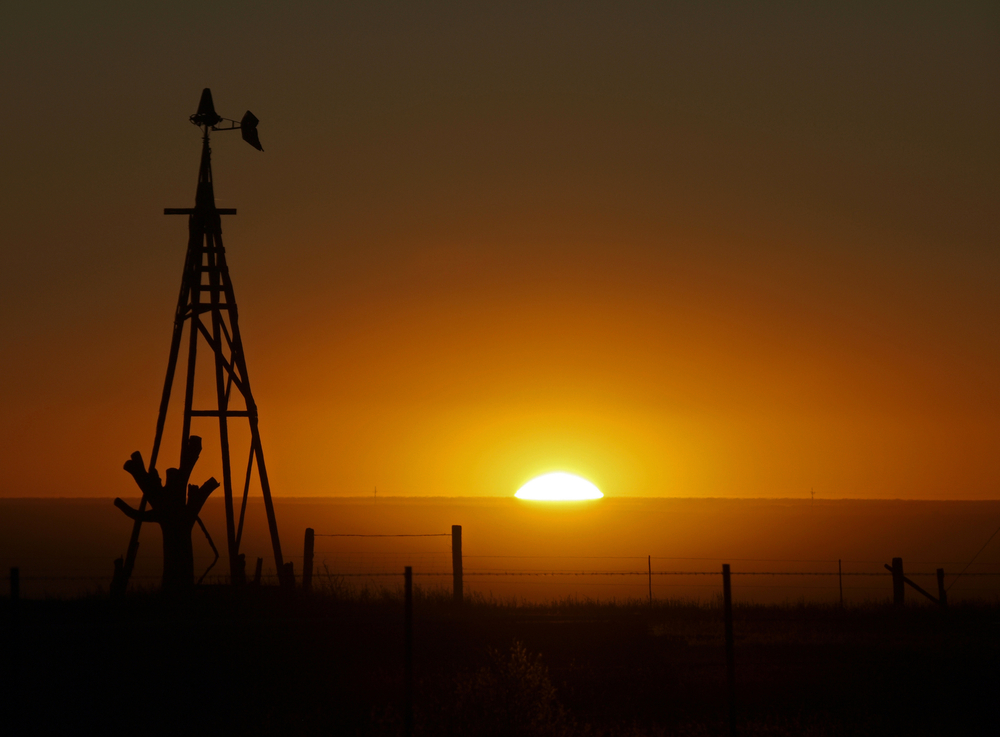 Earthworks and its employees have received attention this week for all the wrong reasons. Earlier, they released a study that was widely panned for claiming negative health impacts due to oil and gas activity in Texas. EnergyInDepth wrote that the report was meant, "to scare and mislead the public."
However, this group's dangerously liberal views don't stop with the environment, as a member of the organization has also taken the disturbing step and endorsed the anti-national anthem protest of San Francisco 49ers quarterback Colin Kaepernick. Prominent environmental activist and Earthworks Gulf Regional Organizer Sharon Wilson published a blog post praising Kaepernick's protesting the national anthem while recalling her own history of "white privilege" at four years old.
In the blog post Wilson writes:
"I hate football. But I agree with Colin Kaepernick. I sat at the back of the bus with Zeppy and I'll sit through the anthem with Colin. I hope the oppression will stop and the feelings of shame will end in my lifetime."
Wilson even takes it a step further than Kaepernick by saying that she avoids the Pledge Of Allegiance as a way to express opposition to the American military:
"I haven't said the pledge since my son pointed out when he was ten-years-old during the Iraq war that pledging allegiance to the flag of a country that lies to justify a war is undesirable. I don't participate in the national anthem for the same reasons."
Earthworks has demonstrated that they aren't just radically liberal and out-of-touch with mainstream America on the environment, but they are now even joining a highly controversial protest against the nation's flag – about as far from Texas values as one can get.