September 6, 2016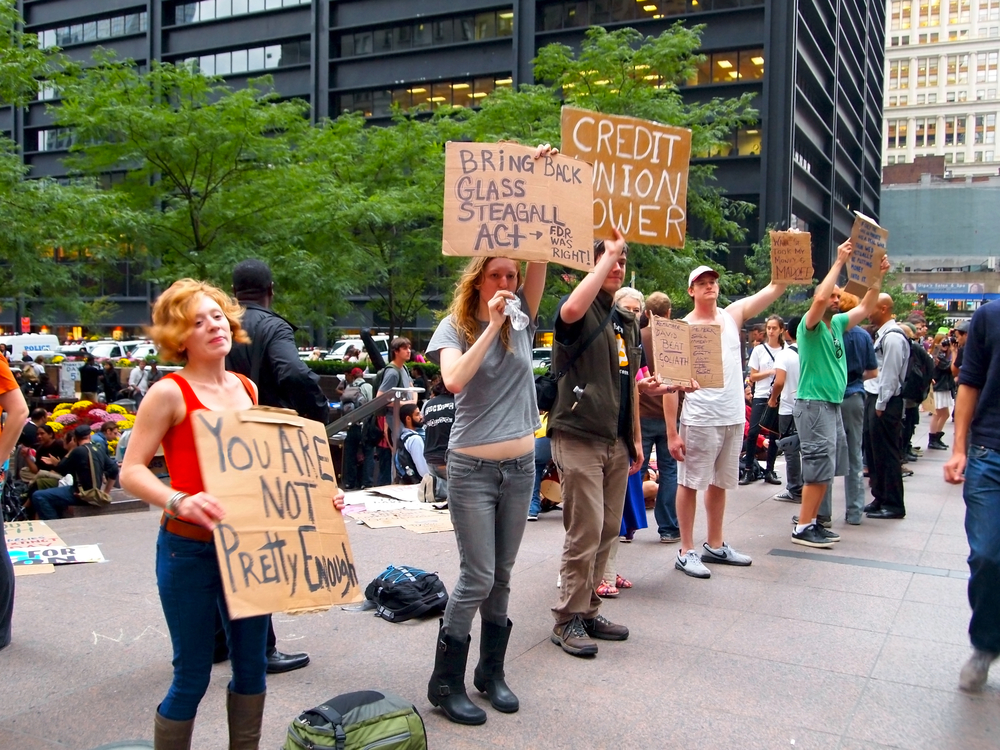 While the protests in North Dakota over the Dakota Access Pipeline have turned into violent riots, The Dallas Morning News reported that some of demonstrators have made their way to Texas to protest in front of Energy Transfer Partners, the Dallas-based company constructing the pipeline.
According to The Dallas Morning News, the protesters were a mix left-wing environmentalists, local liberal political parties and Native American activists:
The protesters included representatives from Choctaw, Sioux, indigenous Mexican, Cherokee and Lakota tribes — plus the Sierra Club, Dallas Peace and Justice Center and Green Party. 

 The pipeline was condemned as the "black snake." Speakers ranged from angry to emotional. The most notable local celebrity was Arthur Redcloud of Colleyville who was featured in the movie The Revenant.
Protests of the Dakota Access Pipeline have escalated dramatically over the past month.
Police were called in to deal with intensifying violence at the construction sites and vandalism of construction machinery. In Iowa, 30 people were arrested and $1 million worth in equipment were damaged from arson.
Additionally, after the FBI was called to investigate a laser beam that was allegedly being aimed dangerously in the cockpit of a law enforcement airplane doing surveillance the protests, the protests turned even more violent as three security guards and two security K-9s were injured:
The 1,172-mile long pipeline is projected to carry a peak load of about 570,000 barrels of a day, accounting for about 6 percent of the United States' current daily domestic crude production. The pipeline would help support energy demand across the country, while investing $3.7 billion into the economy and creating 8,000 to 12,000 jobs.