September 7, 2016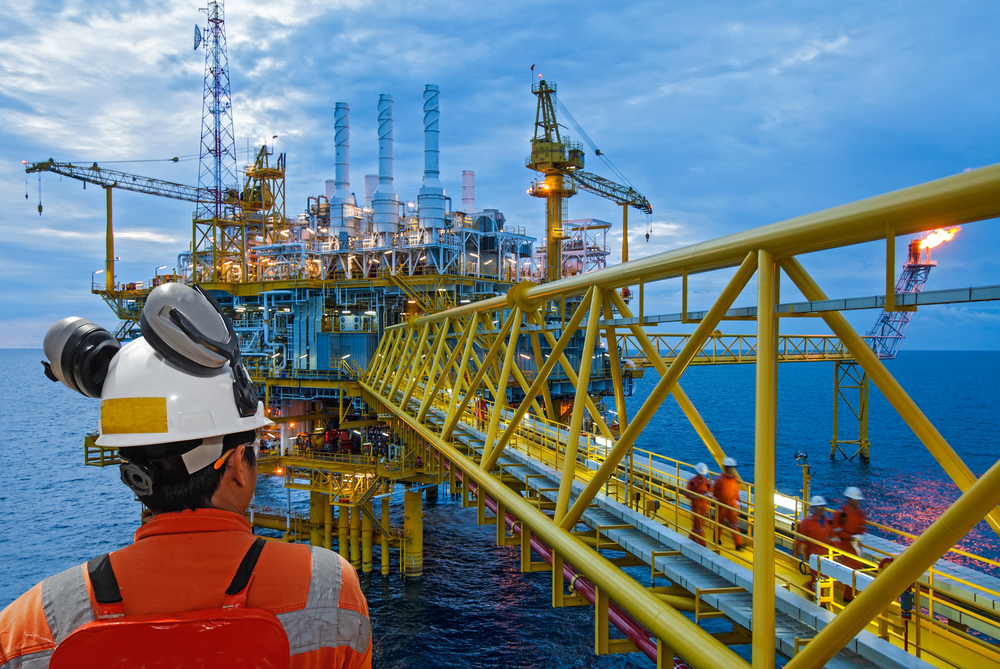 Yesterday, Republicans and Democrats in Congress joined forces to thwart environmental activists of the "Keep It In The Ground" movement, passing, with no objections, the Offshore Leasing Act, that modernizes and creates greater transparency by moving bidding on offshore drilling rights to an internet-based auction system.
The disruptive protests of environmentalists clearly had no impact on the final vote. The Hill detailed the clear message that Congress delivered to these groups from this legislation:
In moving the events online, the government would thwart environmental activists who have started to protest at lease sale events. Government and industry representatives say the protests, organized under the Keep it in the Ground movement, have been extraordinarily disruptive to auctions.
The Center For Biological Diversity was one of the prominent groups who had been protesting the government's offshore drilling leases:
The Center for Biological Diversity is one of the groups that has organized protests at BOEM auctions and at sales hosted by the Bureau of Land Management (BLM), which oversees drilling on federal land.
Groups, such as The Center for Biological Diversity and others as part of the "Keep It In The Ground" movement have long sought to destroy the tens of thousands of jobs supported by offshore drilling in the Gulf of Mexico.
The legislation passed yesterday sends a direct message to these radical environmentalist groups seeking to destroy jobs and local economies by shutting down offshore drilling: their protests and radical views won't be tolerated by Congress.