September 8, 2016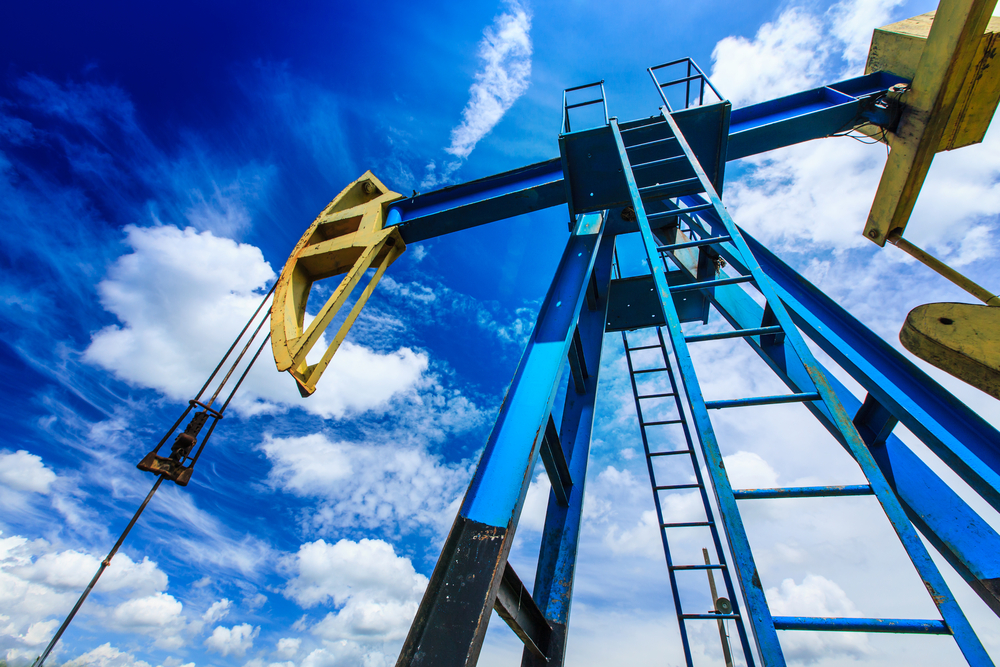 Multiple news outlets are reporting today that Houston-based Apache Corp. has discovered "one of the biggest energy finds of the past decade." The oil field, discovered in an overlooked 350,000 acre portion of West Texas in the Permian Basin, could hold more than three billion barrels of oil – the equivalent of an entire year of U.S. crude production.
The Wall Street Journal reports the value of the newly discovered oil field could range from $8-$80 billion, a great payoff considering the company purchased the land at an average of only $1,300 an acre. The Houston Chronicle detailed the valuable discovery and possibility of even further oil discovery:
 The company has drilled 19 wells and identified 2,000 to 3,000 future drilling locations in the deepest parts of the play, expected to deliver a combination of natural gas and oil worth $4 million to $20 million per well at $3 per million cubic feet in gas and $50 per barrel of oil. Apache said it expected to find more oil in shallower sections of the play – oil that is not included in the 3 billion barrel estimates.
 Latigo Petroleum President Kirk Edwards said the discovery is "the shot in the arm the local economy needs right now" because it could add hundreds of jobs in West Texas:.
"For us in West Texas and the service companies that are dependent upon these rigs running out here, it's huge news." … "It's really good for us because it helps give these service companies some hope that there's more work on the way," Edwards said. "They're the big employers out here in West Texas right now."
This significant development comes at a key time as global demand for oil begins to catch up with the industry's supply and as Texas drillers added jobs in July for the first time since January 2015.