September 21, 2016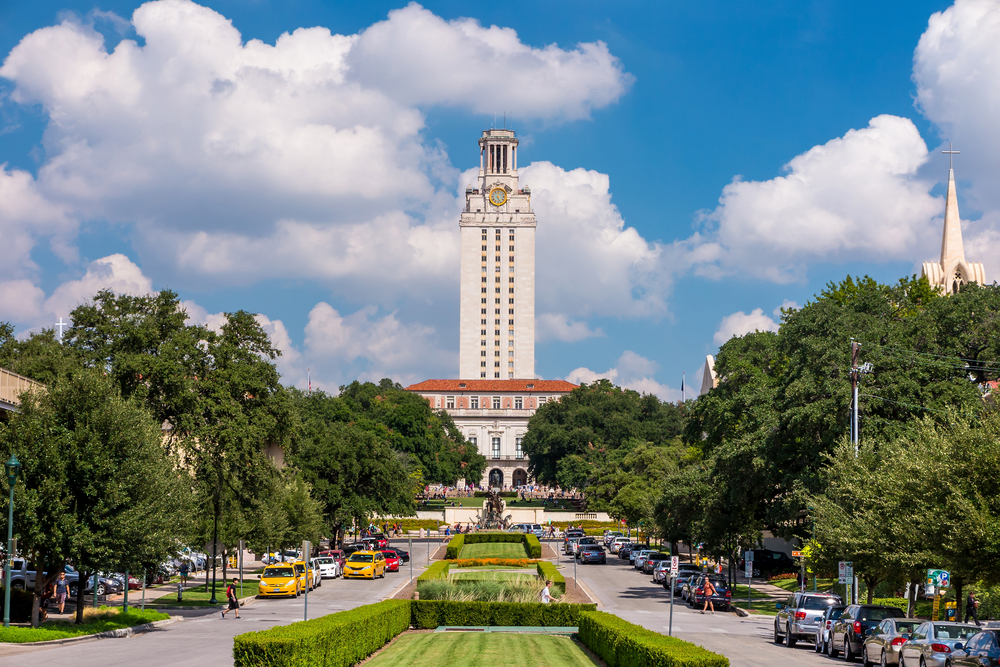 Yesterday, the University of Texas Student Government introduced a bill calling on the state's university system to further regulate oil and gas drilling operations past the standards set by the Environmental Protection Agency (EPA) and the Texas Commission on Environmental Quality:
The UT System's oil and gas lease language requires operators to use "the highest degree of care and all reasonable safeguards to prevent contamination or pollution of any environmental medium," including the air. 
The bill, which was read at an SG assembly meeting, was supported by representatives of the Environmentalist Left, such as Fossil Free Texas and Environment Texas. The Austin American-Statesman reported that UT system officials have brought into question the dubious claims and figures cited by Environment Texas, calling the claims "alarmist" and "unscientific":
Mark Houser, CEO of the UT System's University Lands unit, said in a statement that the environmental group's calculations of methane emissions amount to "yet another alarmist, arguably unscientific assertion from Environment Texas." Last year, he challenged the group's report on pollution of soil, groundwater and air from hydraulic fracturing in oil and gas drilling on UT lands.
 Furthermore, Environment Texas' goals don't stop at regulation, the organization supports all oil and gas production on land owned by UT, which brings in more than $1 billion annually for the UT System:
Amazing that Environment Texas' official position ("fracking should not occur anywhere") is never disclosed in this story. #txlege https://t.co/5hCv3slW2k

— Steve Everley (@saeverley) September 21, 2016
So far, the SG bill has gained little traction from the community as environmentalists held a press conference today at the University of Texas San Antonio:
Photo shows fewer than 10 people there, and many appear to be the ones hosting the "event." Texans support oil and gas. https://t.co/KadrY5V8bl

— Steve Everley (@saeverley) September 21, 2016
The $512 million in royalties and revenues that the university system has received this year from oil and gas operations finances "buildings and initiatives at 14 UT Campuses and 13 institutions in the Texas A&M University System." Oil and gas continues to be a source of educational and economic opportunity across the UT System and the rest of the state.