September 22, 2016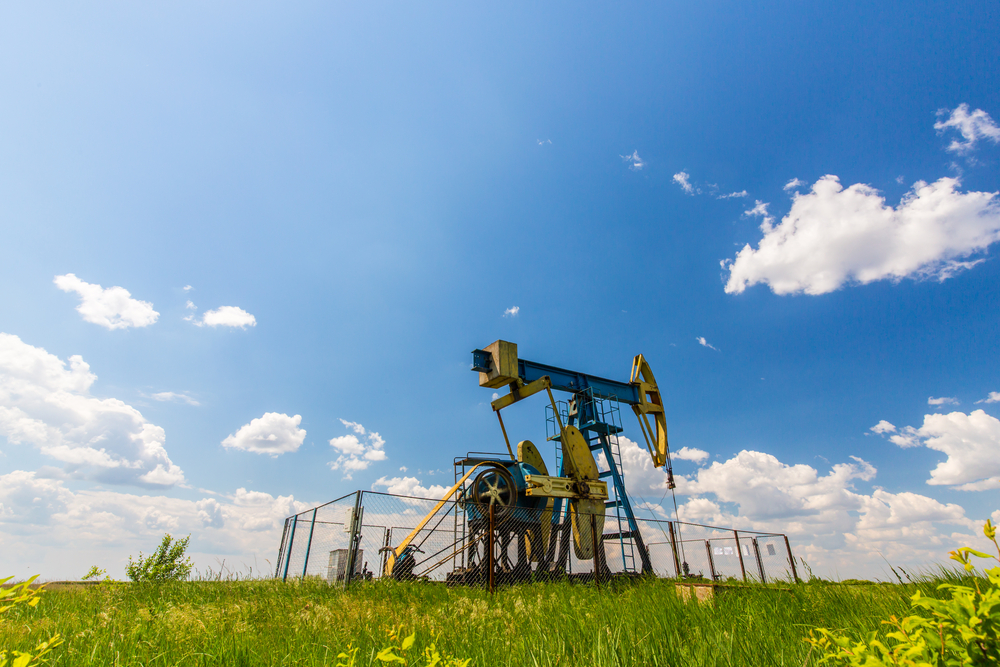 Yesterday, activists from Environment Texas, Liveable Arlington and the University of Texas student group Frack Free Texas held a poorly-attended news conference, which did get some coverage from UT Arlington student newspaper The Shorthorn:
Representatives from Environment Texas and Liveable Arlington stood next to a table filled with information, flyers and a sign-in sheet. The only students around were from The Shorthorn.

 Despite the turnout, the groups commenced with their presentation.
Enviros holding press conference at UTSA asking the UT System to reduce methane emissions on university land pic.twitter.com/OpZjwEpPEb

— Sergio Chapa (@SChapaSABJ) September 21, 2016
In coordination with the introduction of the UT Student Government bill to overregulate the University's oil and gas operations, The Dallas Morning News reported that activists from the Environmentalist Left in Austin and Arlington called for a "crack down on methane emissions at gas drilling and production sites on university land."
Even if Student Government bill passes, there's little evidence that it would actually benefit climate and health, but it would almost certainly place a burdensome cost on the University, which experts at a recent House Science Committee Environment Subcommittee hearing confirmed.
Dr. Bernard Weinstein, Professor and Associate Director at the Maguire Energy Institute and Cox School of Business at Southern Methodist University, testified that methane emissions have markedly decreased since 1990, even with a 70 percent increase in natural gas production. Dr. Weinstein further described the "dose of realism" that is needed in this discussion:
"Even if we did shut in all of our oil and gas wells, it would have little effect on the environment, especially if other countries continue doing what they're doing. … I think we need a dose of realism."
With $1 billion injected annually into the UT System from oil and gas operations, regulations advanced by the Environmental Left appear to be far more costly with minimal to no benefit. The higher costs could potentially leave students and families to pick up the tab for the buildings and initiatives that are today funded by UT's oil and gas operations, on top of their already steep higher education costs.