September 30, 2016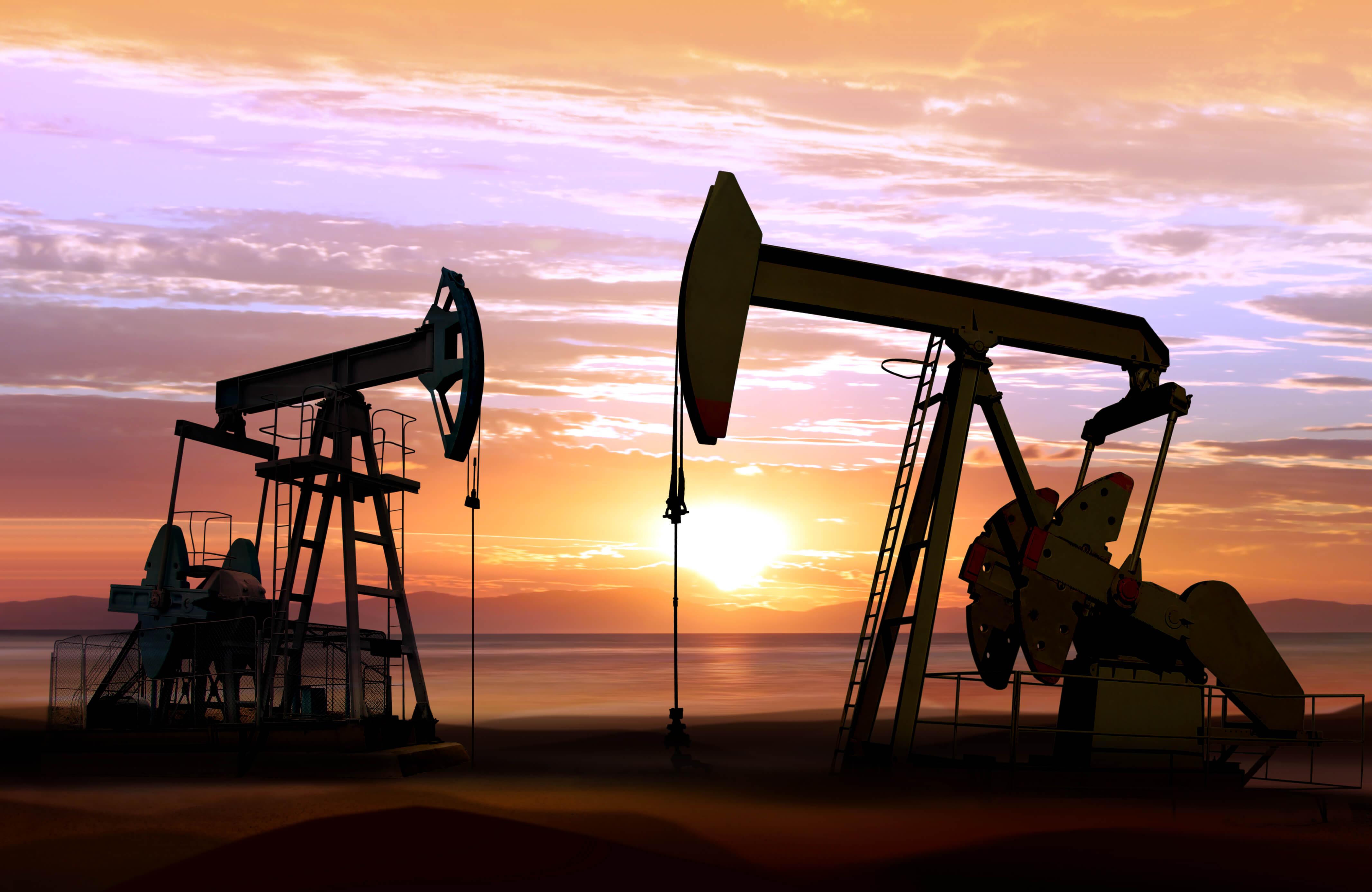 Protestors have planned a 3-mile walk today protesting the Trans-Pecos pipeline in Alpine. Thankfully, the protestors don't plan to take up arms and fight the pipeline with violence as previously hinted, instead, this protest intends to be peaceful.
Earlier this year, the Federal Energy Regulatory Commission resisted the demands of environmentalists after an exhaustive environmental assessment determined the pipeline posed "no significant impact." FERC's findings came after its Chairman's assurance to protestors that the commission would take into consideration "the environmental impacts of the planned upstream pipeline facilities."
The Trans-Pecos pipeline would bring much needed stimulus to the Big Bend area. The pipeline would provide an estimated $7.1 million in tax revenue, and local residents welcome the pipeline's economic benefits:
George Johnson, 58, owner of Johnson Feeds, see it as simply a much-needed economic stimulus. "This is literally the first industry to ever hit Alpine. It's bringing in new money. It's given a lot of landowners money they never had before," said Johnson, an Alpine native.

Brad Obbink, 56, who is rushing to expand his small mobile home park south of Alpine, says demand by pipeliners for RV slots is high. "It's the greatest thing in the world. They just ask if you have a slot. We don't advertise, but I could rent out 100 tomorrow if I had them," he said.

"Just about every business owner in town is for the pipeline, including city and county government officials. They all realize what a good thing it is," said Dave Durant, 62, who has accused pipeline opponents of being "bullies."
Environmental activists' efforts to shut  down the pipeline's construction is "misplaced," wrote the The Dallas Morning News' editorial board earlier this year, which also chided them for failing "to see the forest for the trees." The Board was careful to consider the below-ground pipeline's impact on the Big Bend area, noting that it steers clear of National and State parks, and will run "along existing rail and power lines."
But taken as a whole, the pipeline's benefits to economies on both sides of the border, the safety benefits of pipeline transport, and the potential reduction of haze in Big Bend outweigh opponents' safety and land-use concerns.

Big Bend is an asset that must be protected. But if done properly the pipeline could be an economic and environmental victory for both sides of the border without compromising Big Bend. 
In an area marred by poverty that overshadows the national rate, the Environmentalist Left chooses to rail against a pipeline that poses no significant risks to the area and would inject much needed revenues into the local economy and lift people out of poverty.