October 13, 2016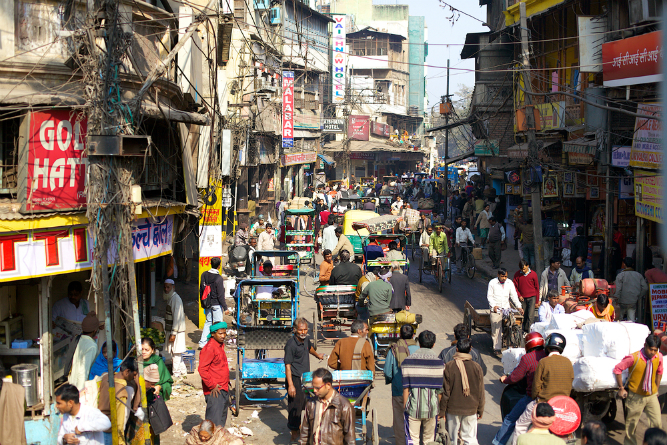 In some of the fastest-developing areas of India, families are thrilled when they are able to purchase an air conditioner to deal with the country's sweltering summer heat.
If the Environmentalist Left in the U.S. gets its way, though, many Indians will be priced out of air conditioners.
From The New York Times:
But 3,700 miles away, in Kigali, Rwanda, negotiators from more than 170 countries gathered this week to complete an accord that would phase out the use of heat-trapping hydrofluorocarbons, or HFCs, worldwide, and with them the cheapest air-conditioners that are just coming within reach of [Indian] people like Ms. Devi.
Ajay Mathur of the Energy and Resources Institute explains later in the article:
"It is me of 10 years ago. It is many of my younger colleagues," Mr. Mathur said. "It is my driver, who after 20 years working for me bought his first air-conditioner. It is a marker of social mobility." But a new global deal committing the world to a rapid phaseout of HFCs, Mr. Mathur said, would mean that many Indians would never "be able to get the benefits that go with air-conditioning."
Back in July, Secretary of State John Kerry courted controversy by suggesting that the threat of air conditioners is equal to the threat of ISIS.