October 14, 2016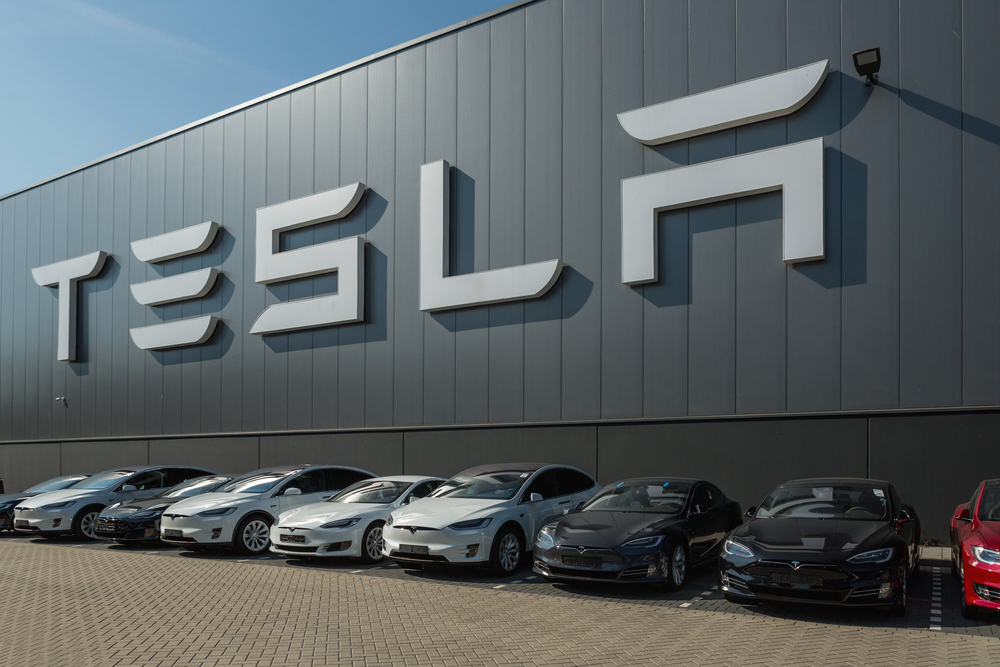 As Tesla receives billions of dollars in preorders for its newest Model 3, its shareholders are finding out the company's finances are an utter mess. According to CNBC, Tesla needs $12 billion dollars to just make it through 2018:
In total, he thinks Tesla will need to raise about $12.5 billion by the end of 2018. Specifically, Tesla will need to fund $5 billion to $8 billion (or more) in capital expenditures combining its stationary power business with SolarCity; another $2 billion in capital for the auto unit; as well as cash for working capital and operating lease obligations.
While electric cars have been the main stay for wealthy environmentalists, it's becoming clear that Musk's aggressive expansion of cash hungry businesses like Tesla Motors and SolarCity are breaking the bank:
Two pillars of Elon Musk's empire are facing financial crunches as the entrepreneur seeks to combine the two companies through a controversial acquisition. Tesla Motors Inc., which makes electric cars, disclosed in a securities filing Wednesday that it has to pay $422 million to its bondholders in the third quarter, and that it will raise additional money by the end of the year.
As Musk is talking about colonizing Mars, or building massive new factories and buying up businesses like Solar City, electric cars remain a "tough sell "to mainstream consumers. Tesla is finding it harder to make his company's business model work without huge infusions of cash.
As Musk brushes off harsh criticism, his businesses continue to depend on billions in corporate welfare.