October 20, 2016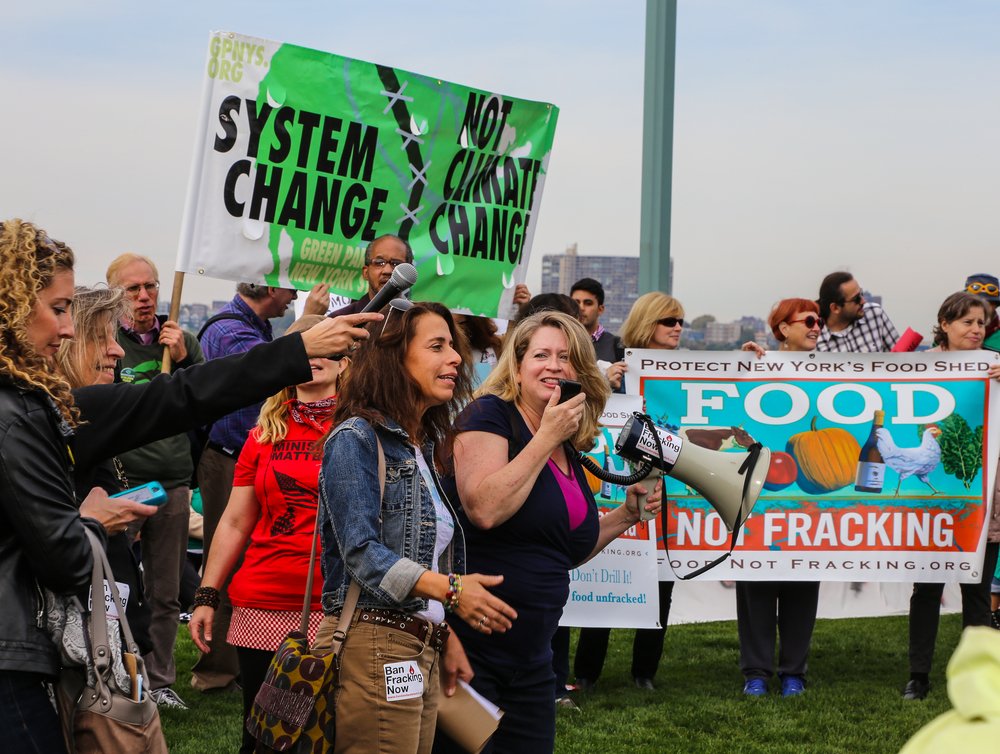 Last week, five orchestrated protests shut down five separate oil pipelines in four states, resulting in the arrest of 10 people. Unfortunately, the protesters criminal actions had a consequential effect on the energy supply chain that so many Americans rely on.
Activists of the Environmentalist Left have taken an alarmingly violent turn , in some instances taking journalists hostage and others led to confrontation with security guards and police. Armed and ready, these protesters selfishly vandalized pipeline equipment and succeeded in temporarily halting the flow of oil, including two pipelines operated by Houston companies:
The women were among 10 people arrested last week during coordinated actions to shut down five pipelines in four states, including two operated by Houston companies. The activists succeeded as the companies temporarily halted flows temporarily for safety reasons, underscoring the shifting battleground in the fight to slow climate change.
While the protesters succeeded in stopping the pipeline's flow for some time, they didn't comprehend the real world impact their actions could have on the nearly 10,000 workers employed by pipeline companies in Houston.
After years of focusing on the now fading coal industry, environmentalists are targeting pipelines as the new public enemy number one – a strategy that has implications for Houston, home to several major pipeline companies employing some 10,000 people.
Not only are the protesters hurting the workers who are trying to make a living, but they hurting their own cause by shutting down the pipelines:
Richard Kinder, the cofounder and chairman of the Houston pipeline company Kinder Morgan, acknowledged the growing protests, but said that pipelines and the natural gas they carry will play a major role in reducing carbon dioxide emissions blamed for accelerating climate change. Natural gas has quickly replaced coal as the fuel of choice for generating electricity, he said, and that switch, according to the U.S. Energy Department, has cut greenhouse emissions in U.S. power sector in recent years.
These protesters are also criminally vandalizing property and trespassing, all actions that put the environment and other citizens in dangerous:
The latest wave of protests are particularly worrisome, raising concerns that tampering with valves and other controls – or something worse – could lead to an environmental disaster, said Andy Black, president and chief executive of the Association of Oil Pipe Lines, an industry group.
While the Environmentalist Left maintains, "civil disobedience is all we have left," hardworking Americans are forced to pick up the pieces from the destruction of these protests. These misguided and selfish demonstrations from the "keep it the ground" movement have threatened the livelihood of the millions of Americans who depend on oil and gas.